Articles
September 23, 2022
Could extra teen working hours help restaurants with the labor shortage?
Federal legislation would lift restrictions on when and how much time teens can work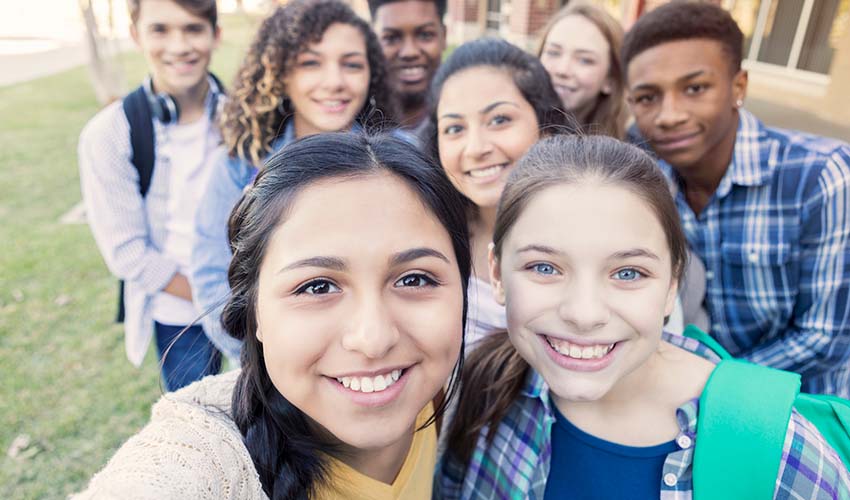 Federal regulations around teenage work have been in place for decades, but new legislation in the House seeks to increase youth workforce participation—a move that could help restaurants fill the void created by the ongoing labor shortage.
Introduced by Rep. Dusty Johnson (R-SD), the
Teenagers Earning Everyday Necessary Skills (TEENS) Act
, H.R. 8826, would amend the Fair Labor Standards Act to expand working hours for teens between the ages of 14-16. Specifically, the bill would allow 14- and 15-year-olds to work between the hours of 7 a.m. and 9 p.m. year-round and increase the number of workable hours during a school week to 24.
Currently, teenagers are limited to working 18 hours/week and are not permitted to work past 7 p.m. when school is in session.
"If a high school student can play in a football game until 9 p.m., or play video games late into the evening, they should also be allowed to hold a job if they wish to," said Johnson. "The TEENS Act provides a reasonable accommodation for hardworking young Americans. As our nation faces an unprecedented labor shortage, we need flexibility more than ever."
According to the Bureau of Labor Statistics, teen participation in the country's labor force has been
declining
since 1979, dramatically dropping to just 34% during the 2007-2009 recession.
While the agency expected those overall numbers to continue to drop into 2024, Pew Research Center analysis of BLS data show that
36.6% of U.S. teens
—or more than 6 million—worked during the summer of 2021. The accommodation and food services industry was a leading sector in the increase in summer youth employment.
"The restaurant and foodservice industry is one of the nation's largest training grounds, pre-pandemic employing one-third of all working teens in the U.S.," notes Association EVP, Public Affairs Sean Kennedy. "The TEENS Act would provide more opportunity for these teens to learn the business and life skills they gain on the job and would help address the restaurant industry's workforce challenges. We appreciate Rep. Johnson's leadership introducing this bill and his support of teens working in industries like foodservice to build a better future for themselves."
As the labor shortage continues to challenge restaurants of all sizes and cuisines, the Association continues to advocate for Congress to develop short- and long-term solutions. Earlier this year, the Association worked with Rep. Lloyd Smucker (R-PA) to introduce the
Essential Workers for Economic Advancement (EWEA) Act
.