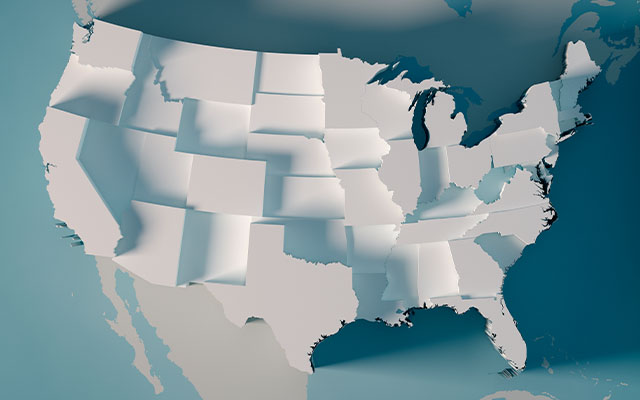 State Restaurant Associations
We work closely with 52 state restaurant associations (50 states, Puerto Rico and the District of Columbia) to create a truly national structure. State-by-state support strengthens our work and ensures that restaurants of all sizes and types, wherever they are, are represented.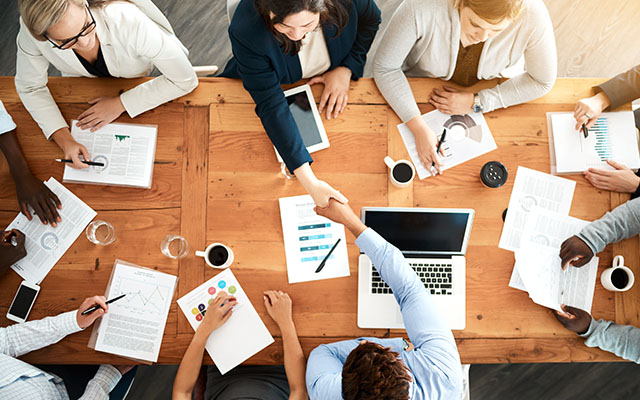 Partnership Opportunities
From developing new products and programs for the industry, to supporting our advocacy efforts to developing the next generation of restaurant industry professionals, a partnership with us will strengthen your leadership and engagement with our members.