Tech adoption is accelerating, supporting business in every way
Explore this section on technology- and innovation-related content as it applies to the back office, front-of-house, payroll, payments, apps, marketing, menus, and more.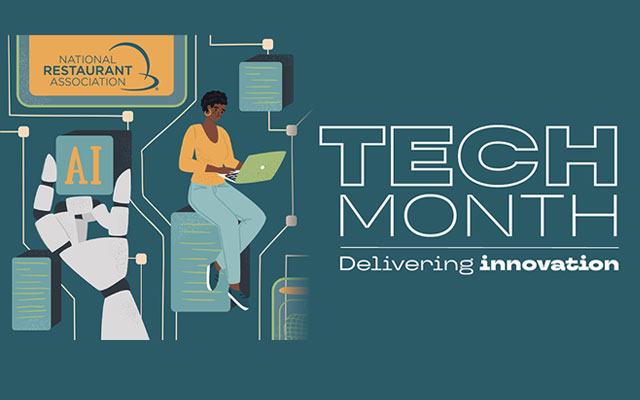 Restaurant Tech: Choosing What's Right for You
Today's technology touches every aspect of the restaurant industry, at the unit level through to corporate HQs and on through the supply chain, and there's a right level of tech for every type of operation.
Learn More
Heartland Payment Systems
This section of restaurant.org is sponsored by Heartland. Heartland supports tech and innovation in the restaurant industry by providing entrepreneurs with software-driven technology to manage and grow their business. Heartland is a leading industry advocate of transparency, merchant rights and security. Heartland is a Global Payments Company (NYSE: GPN).
Learn More