Your industry. Your interests. Your champion.
Advocacy, workforce development, research, operational practices, emerging trends and issues—the National Restaurant Association keeps its members on top of the intel that matters most and represents their interests on every front.
Together with 50 State Restaurant Association (SRA) partners, and those of D.C. and Puerto Rico, the National Restaurant Association's purpose is to advocate on members' behalf, educate, and provide resources for success.
We serve every restaurant.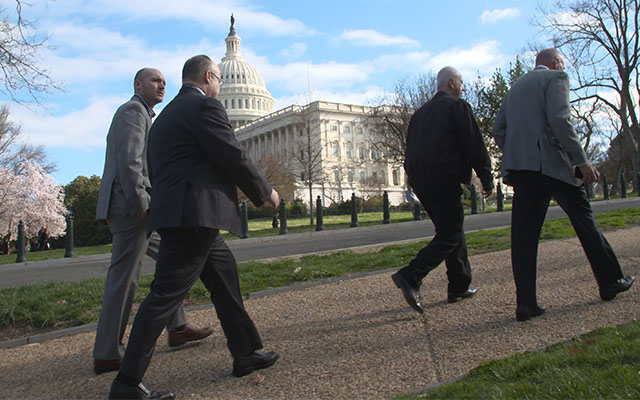 Advocacy and Representation
Regulations and laws that control how you can operate your business and impact its success come up or change regularly. The National Restaurant Association employs a seasoned team of regulatory experts, lawyers, and communication specialists who understand the needs of the restaurant industry as it monitors laws and advocates on the industry's behalf. Working daily with our SRA partners, we handle the issues so you can focus on what matters most: running a successful restaurant.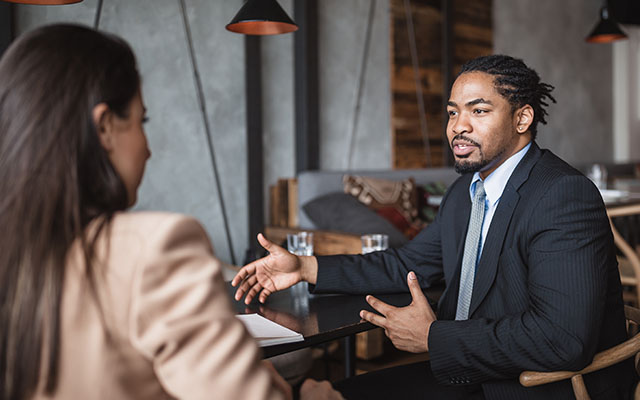 Education and Connection
We believe in peer-to-peer learning and the value of personal connections. We offer programs and initiatives that create opportunities for you to meet and learn from other restaurant and foodservice industry professionals, including those who do what you do. Learn about how you can get involved in our Expert Exchanges and join our Restaurant Community platform.
Also, admission to the National Restaurant Association Show is free to all members.
Research and Insight
Our Research & Knowledge Group brings decades of economic insight to the restaurant industry to keep members abreast of business conditions in the short and long term. With regular operator and consumers surveys, reports, and analysis of economic indicators, members know where to turn for the data to back their business decisions.
Workforce and Development
National Restaurant Association and Educational Foundation programs amplify the career opportunities available in our industry, helping to lead more qualified team members to your operations. We're training future employees, enhancing the skills of your current employees, and communicating the value of restaurant industry employment nationwide.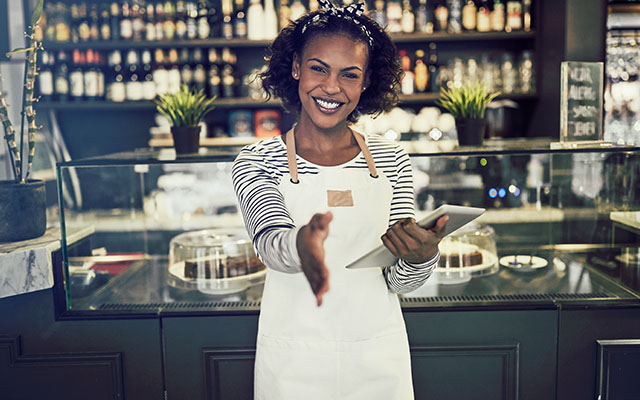 Discounts and Offers, Including Health Care
Membership entitles you to an array of compelling member discounts and preferred pricing on services and products that help supply, advance and protect restaurant businesses. Browse our Marketplace to see the goods and services on offer.
And check out our incredible member Health Care benefits offerings.
Your industry. Your interests. Your champion.
Join Today