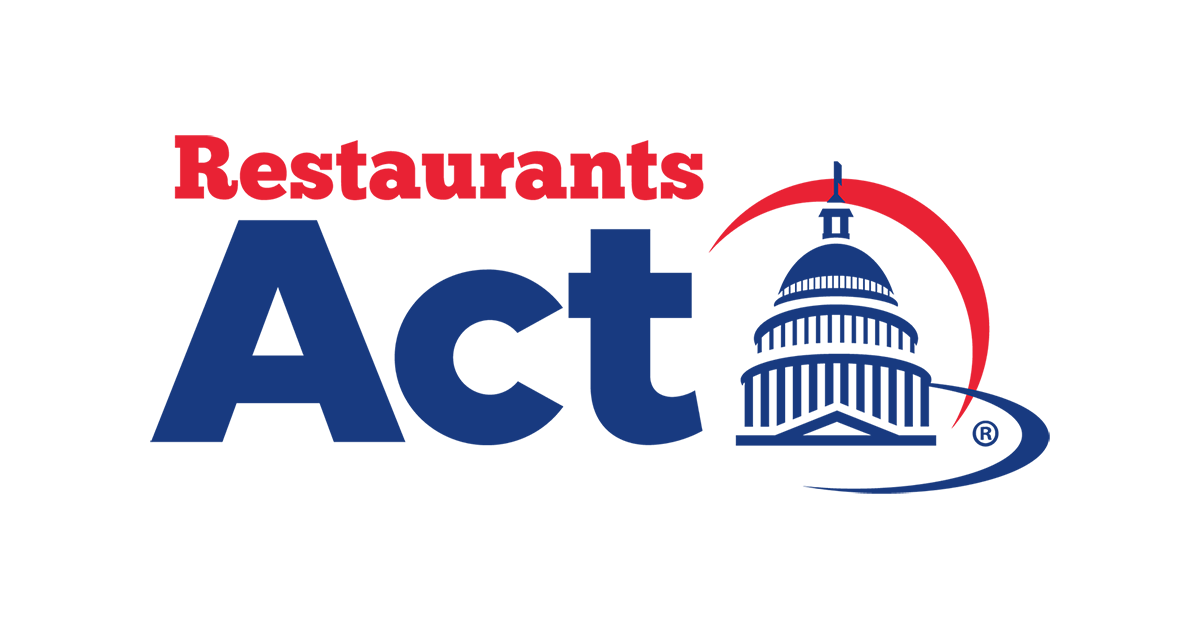 Take Action
The restaurant industry's grassroots and resource center– a one-stop hub for restaurants, employees, customers, and industry partners.
Learn More
2023 Public Affairs Conference

We're excited to announce the dates for our 2023 National Restaurant Association Public Affairs Conference, the restaurant industry's most important annual policy gathering.

Restaurant PAC

The Restaurant PAC is a non-partisan political action committee to support and elect pro-industry and pro-business candidates for federal office. It formed in 1976.

Richard E. Marriott Golf Invitational

Support the industry while playing world-class golf October 4-6, 2021, at the Richard E. Marriott Golf Invitational.

Restaurant Advocacy Fund

The Restaurant Advocacy Fund promotes the restaurant industry's policy interests. It relies on support from those within in the industry.

Restaurant Roundtables

Our Restaurant Roundtables bring restaurateurs and politicians to discuss legislative and regulatory issues in member restaurants.