Questions?
We'd love to explore ways to create meaningful partnerships with opportunity and impact. Contact us for questions and information on how we can work together to reach your goals.
Download
We Serve Restaurants, Together
A thriving restaurant and foodservice industry depends upon the support of companies that care deeply about improving the lives of restaurant workers and their families, about innovating to advance food safety and sustainability, and about providing nourishment, opportunity and joy that enhances the quality of life for all.
These companies are our industry partners and they deliver the ingredients, services, and supplies that enable the $900 billion restaurant and foodservice industry to remain a pillar of local communities and to help bolster the national economy.
How To Work With Us
The National Restaurant Association's Industry Partner program offers an impactful way for companies of all sizes to contribute to the health and well-being of the industry.
Organizations that serve the restaurant and foodservice industries can work with us in two ways.


Become an Industry Partner
As an Industry Partner, your company can expand business opportunities and achieve your corporate social responsibility goals by demonstrating direct support for the restaurant and foodservice industry.
Industry Partnership offers companies a simple way to connect with programs and events year-round. A member of our team will work with you to guide your organization's engagement to meet business or organizational goals.
Our partnerships range from $15k to $100k.


Become an Allied Member
Allied membership is open to all suppliers and related companies who wish to be affiliated with the restaurant industry, and provide support for the programs and initiatives that drive the industry forward.
The National Restaurant Association Educational Foundation empowers people from all backgrounds with the training and education they need to secure a better future. We do this through the vast opportunities offered in the restaurant, foodservice and hospitality industry.
Learn more about our work through the National Restaurant Association Educational Foundation's 2023 Impact Report.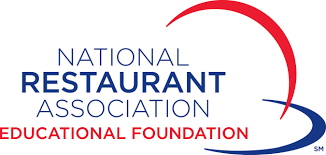 MFHA is an educational non-profit 501(c)(3) that helps its members build their cultural intelligence and advance their commitment to Diversity, Equity + Inclusion (DEI) by delivering products and solutions that raise the top line, improve the bottom line and build brand value.
MFHA shares its DEI expertise and best practices with members through a range of products and services, including workshops, webinars, research/reports, programs/initiatives, private speaking engagements, and consulting services. MFHA members include some of the most prominent, successful, and innovative brands in the foodservice and hospitality industry.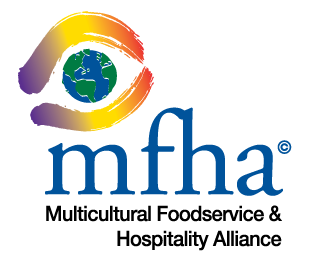 Purpose Driven Partnerships
We are proud of our diverse partnership portfolio and the unique ways we foster engagement, connection and impact with companies of all sizes. The focus of each partnership varies by company interests and size, but they deeply impact the restaurant industry and workforce. Here are a few examples of how we work with our valued industry partners across our programs and initiatives:


For the past 20 years, the Coca-Cola Company has partnered with the National Restaurant Association & Educational Foundation to develop new leaders and talent, while giving employees the ability to advance their skills and increase their income. Most recently The Coca-Cola Company joined forces with The Restaurant & Hospitality Leadership Center to help restaurant operators train and guide their best employees for a fulfilling career in food.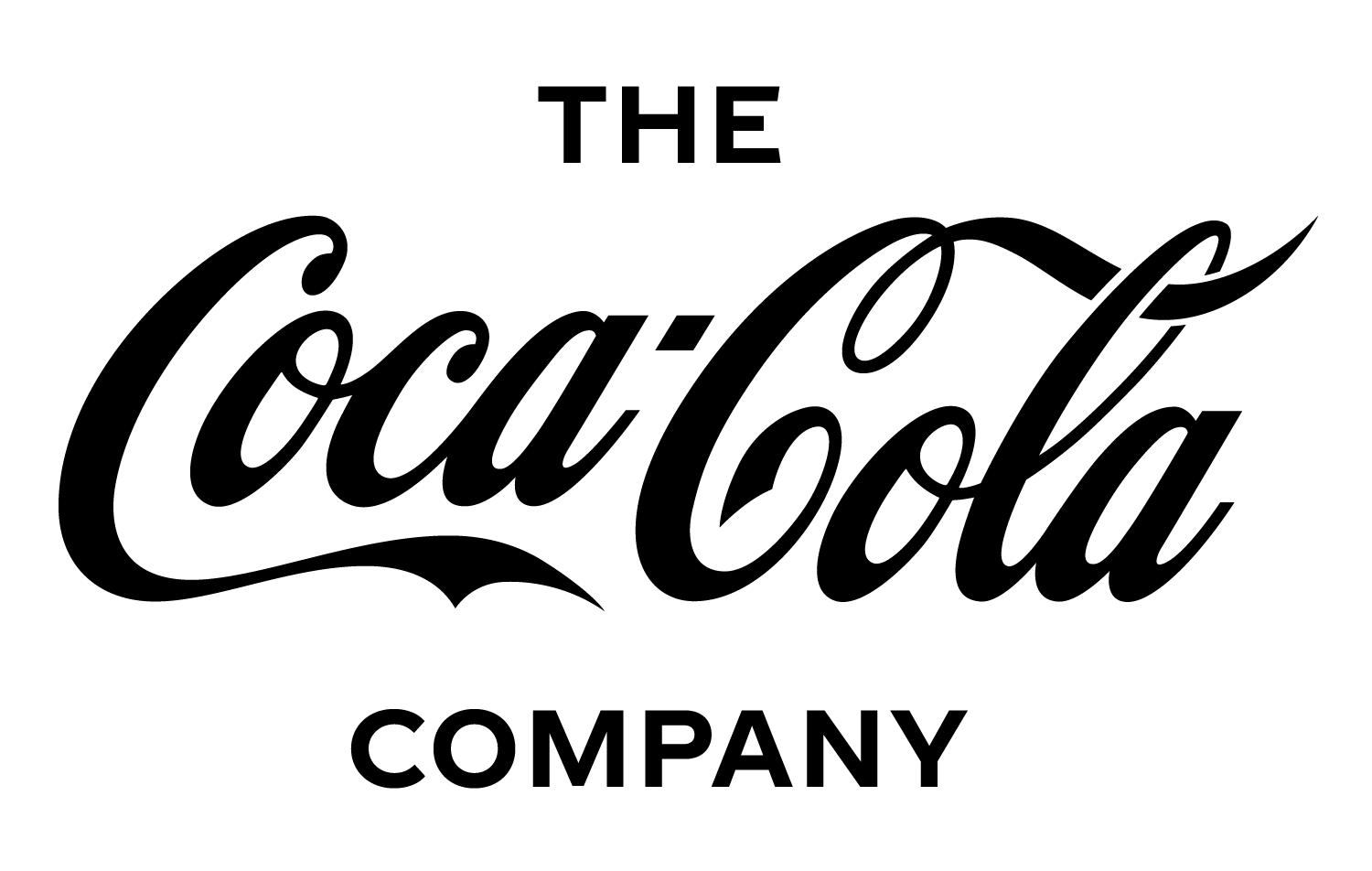 Tork's commitment to supporting the restaurant and foodservice industries focuses on thought leadership and resource development through food waste research and educational campaigns such as our annual National Food Safety Month held each September.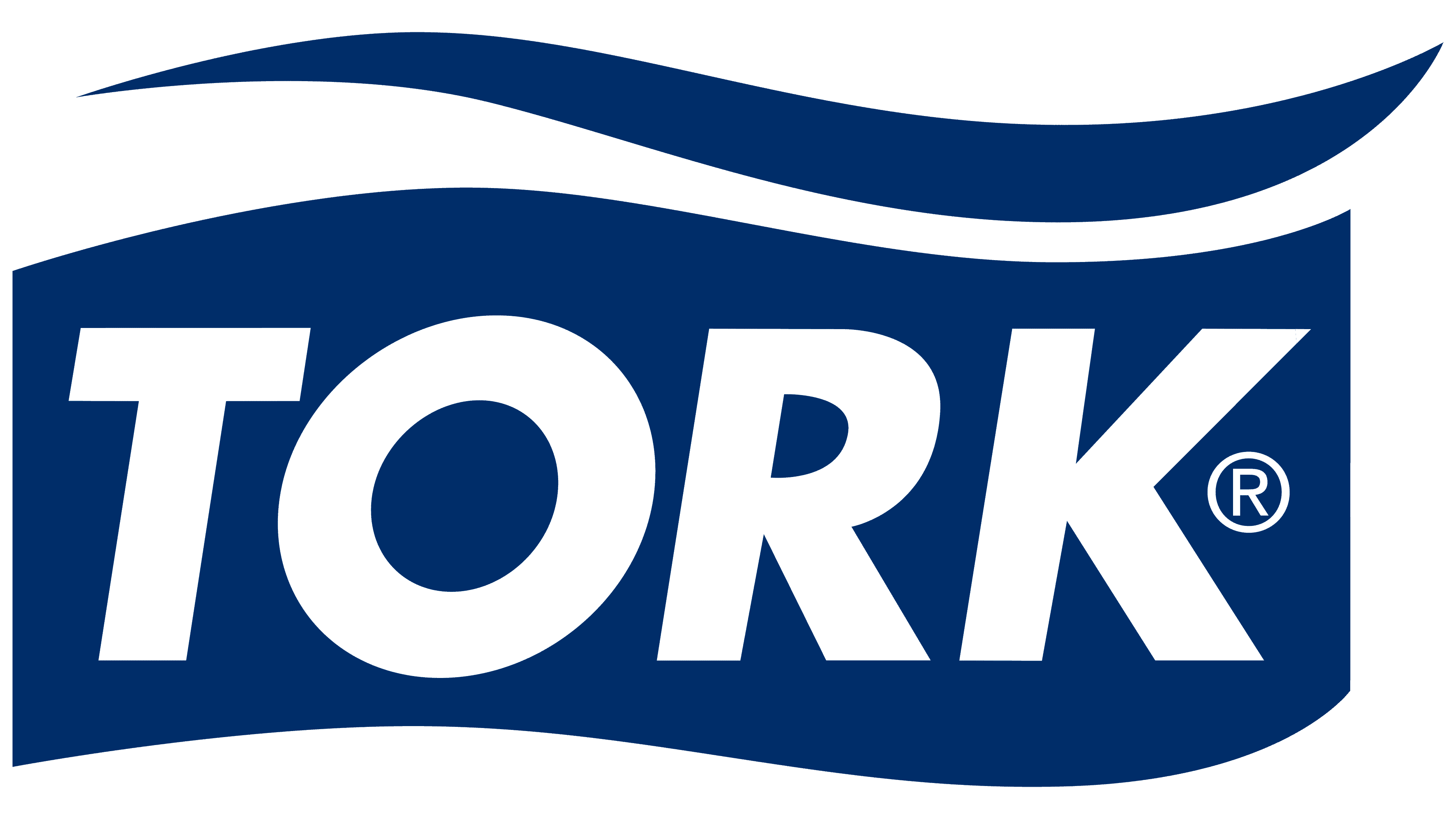 Together, we launched Nestlé Professional's ProStart "Pro Tips" which gives students an opportunity to gain experience from experts at one of the largest foodservice companies in the world. Additionally Nestlé Professional is a long-time champion sponsor of our annual National ProStart Invitational held each May in Washington, D.C. ProStart is the nation's leading high school culinary arts and restaurant management training program serving more than 165,000 students and 1,850 schools across the US. ProStart has served more than 1 million students over 23 years of competition.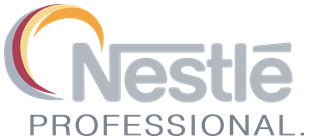 Our Industry Partners are more than just providers of products and services; they are thought leaders and experts in their field, dedicated to driving innovation and growth for the entire restaurant industry. We've created an Industry Partner Center as a go-to resource for connecting these restaurant and foodservice experts with restaurant operators across the country.