Delivering innovation: Technology advances the restaurant industry
Technology is rapidly changing the way restaurants operate on site, online, in corporate HQs and throughout the supply chain. Restaurants of every size and style are adopting apps, software, robotics and artificial intelligence to take on the tasks that take up time, freeing teams to focus on their core purpose: delivering a great customer experience.
The Association's month-long tech series covers the practical applications of technology in restaurants, from the basics and promise of AI to tech in the supply chain, customers' tech preferences and tech-enabled location-based marketing that personalizes operators' engagement with customers.
Hospitality will always be the foundation of our industry. The right technology integrations can help us enhance the customer experience, improve operational efficiencies, and manage risks.
Subscribe
Sign-up for weekly recaps of the latest Tech Month content.
From AI drive-thru assistants and self-order kiosks to digital wallets and intuitive loyalty programs, operators are integrating tech to help enhance the customer experience. But they also understand that in hospitality, nothing replaces the human connection. Technology can free team members to engage more with customers to deliver exceptional service.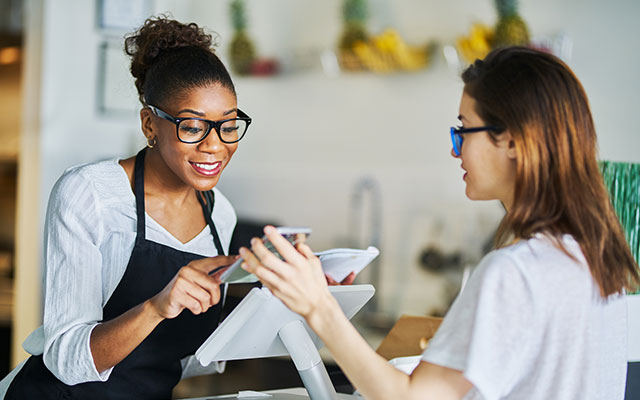 Tech to Support Operations
Culinary proficiency, supply chain efficiency, savvy tech-aided hiring, reputation management—technology touches every aspect of the behind-the-scenes running of a restaurant. Operators know it's smart to assess the problem they want tech to solve before committing. Learn what kinds of technologies are available and how to make sure they're a right fit for your op.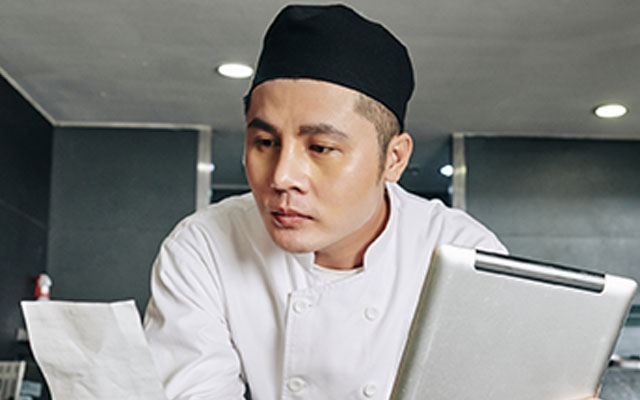 Find out how to get started with AI in your operations, how tech delivers intel for better decision-making at the enterprise level, and what technologies consumers of all ages are most comfortable using. Learn why it's ok to take tech adoption slow, vetting it carefully to ensure it delivers on its promise, enhancing the business without disrupting operations.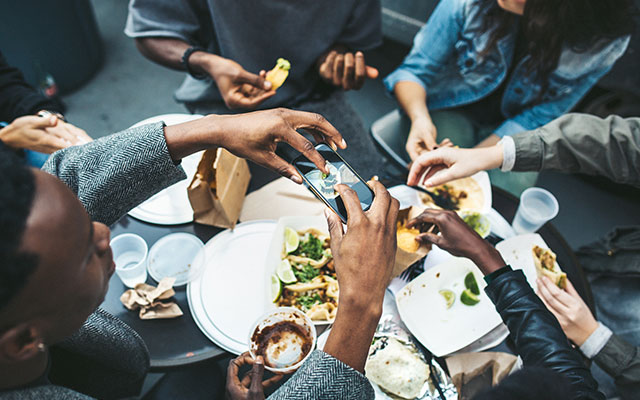 Marketing Your Business with Tech
Get the latest on how to incorporate location-based marketing techniques including geofencing and geotargeting to send local customers offers they'll find irresistible. Plus Tik Tok 101 shares secrets to getting noticed on social media. Technology can help you grab attention to your restaurant, attract and reward customers, and create a great buzz.