Articles
October 28, 2022
FDA plan to regulate "healthy" would impact labeling, packaging
Association seeking member input to share with agency in rulemaking process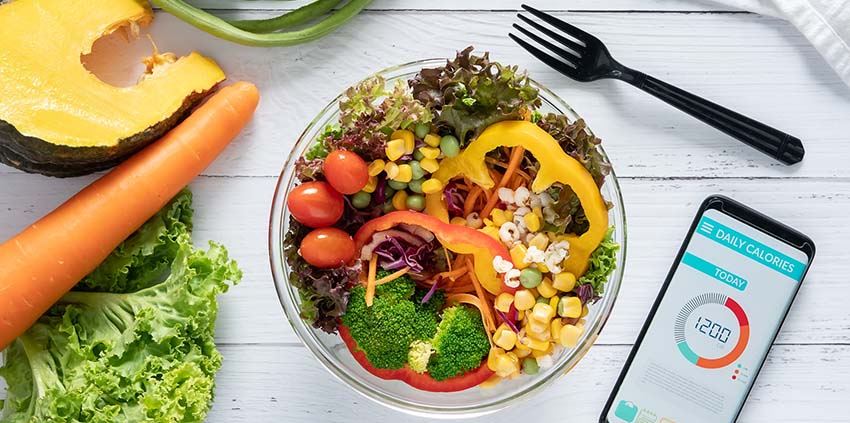 On the heels of the White House Conference on Hunger, Nutrition, and Health last month, the Food and Drug Administration is furthering the Biden Administration's push for Americans to improve health outcomes.
To empower consumers to make well-informed decisions, the agency recently proposed updating the criteria for when foods can be labeled with the nutrient content claim "healthy."
The rule change
Food Labeling: Nutrient Content Claims; Definition of Term "Healthy"
would apply to packaged food labels and anywhere labeling is used; possibly reaching as far as company websites. As of now, menus do not appear to be affected. However, the proposed standards would cover meals as well as individual food items.
For food products to be deemed "healthy" under the proposed new definition, they must:
Contain a certain meaningful amount of food from at least one of the food groups or subgroups (e.g., fruit, vegetable, dairy, etc.) recommended by the Dietary Guidelines.
Adhere to specific limits for certain nutrients, such as saturated fat, sodium and added sugars. The threshold for the limits is based on a percent of the Daily Value (DV) for the nutrient and varies depending on the food and food group. The limit for sodium is 10% of the DV per serving (or 230 mg/serving).
FDA believes that more foods—including nuts and seeds, higher fat fish (salmon), and certain oils—would be eligible to use the "healthy" claim on their labeling under the proposed regulation.
Restaurants follow consumer demands
Of course, consumers' preference to eat healthy is nothing new. In its 2018 report titled "Consumer Health Claims 3.0: The Next Generation of Mindful Food Consumption," L.E.K. Consulting found that 63% of consumers tried to eat healthy most or all of the time.
Restaurants have long had their finger on the pulse of consumer-driven trends. According to the Association's
What's Hot 2022 Culinary Forecast
, chefs ranked immunity-boosting foods high on their list of top trends. Also, the
Association's 2022 State of the Industry
report notes that 4 in 10 quickservice and fast-casual operators think that the trend of offering fresh or packaged food items for retail sale on premises will continue to be popular.
Further, nearly 60,000 restaurants are offering healthy menu options to children through the Association's
Kids LiveWell
program, and that number continues to grow.
In addition to changing the terminology, FDA is also looking into creating a
symbol
that food manufacturers could affix to their products, giving consumers a simple and quick way to make healthier choices in grocery stores, restaurants, and other retail establishments.
The Association is soliciting member feedback on this proposed rule and will submit comments to the FDA by Dec. 28, 2022. Contact
Laura Abshire
, director of Food and Sustainability Policy, with questions or concerns.