Barolo Grill finds lifeline, success with wine-to-go sales
Owner-operator Ryan Fletter says restaurant is pioneering something new and hopeful for future.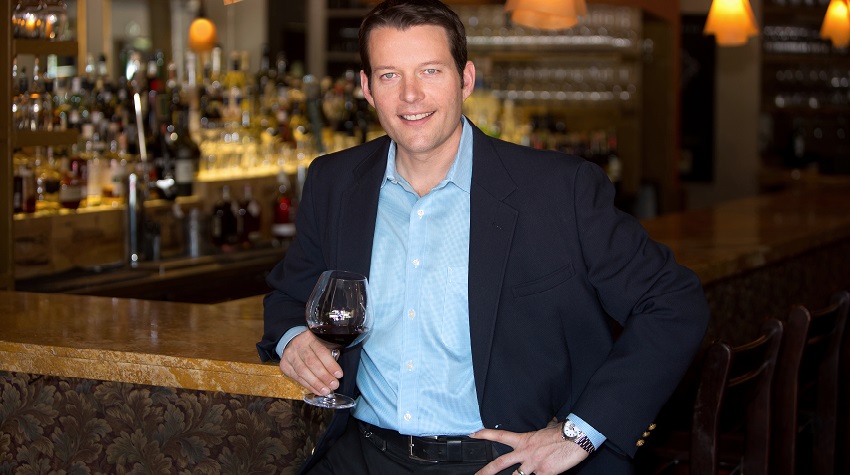 Fletter says Barolo Grill's flourishing program, created with relationship building in mind, includes a wine club component consisting of different tiers and price points.
When the pandemic hit In March 2020, Ryan Fletter, owner and operations director of Denver's upscale Italian restaurant Barolo Grill, feared the worst and wondered what the future held.

"In the very beginning, this wine-centric, convivial space, where people came to have wine with their dinner, seemed quite bleak," he says. "Before the pandemic, 50% of our sales came from wine, but suddenly we were hit with the stark reality that we could only serve food to-go."

Almost immediately, Colorado started allowing restaurants to sell alcohol to-go, which Fletter says was a "serious lifeline for restaurants like ours. It allowed us to continue our connection with the guests and still give them what they came for—a food and wine experience."

"At first, we didn't really think about selling bottles of wine to go as much as we did wines by the glass, or cocktails and beer, things we could sell on a regular basis to customers who couldn't sit in our restaurant. Now, after three years, it's my experience that most people still want the wines no one else had."
Speaking the language of Italian food and wine
Fletter adds that people trust Barolo Grill, and its reputation as a wine expert for the last 30 years, to help them choose a great bottle of pinot grigio they'd never had or heard of before. And that often these selections become new favorites. "It allowed us to move in the direction of a sommelier sort of service that's become our passion. As a wine-driven restaurant, we're able to speak our language of Italian food and wine, the natural place for us to go."

Today, Barolo Grill's wine-to-go program continues to flourish. Created with relationship building in mind, it includes a wine club component consisting of different tiers and price points. One features 3 value-oriented bottles of wine; another, more personalized package, offers 6 or more bottles selected by Fletter or his sommelier, Erin Lindstone. The sommeliers send notes with the wines, providing information about the selections. They also ask for customer feedback on what they'd like in follow-up packages.

In addition, the operation restarted its popular wine-pairing dinner program showcasing wines from renowned Italian vineyards that was paused for 2 years.
The restaurant still sells its by-the-glass wines and cocktails to-go, plus 3-packs of wine, and Spritz Kits of Prosecco for 4.

Fletter says the tenacity and innovation he and his team have demonstrated are his biggest takeaways. "We've really connected with our customers and kept ourselves open to what was coming—the ability to fulfill needs and demands and remain flexible knowing rules could change at any time. We're pioneering something new under temporary guidelines, and hope it continues."
Download the report
Download the report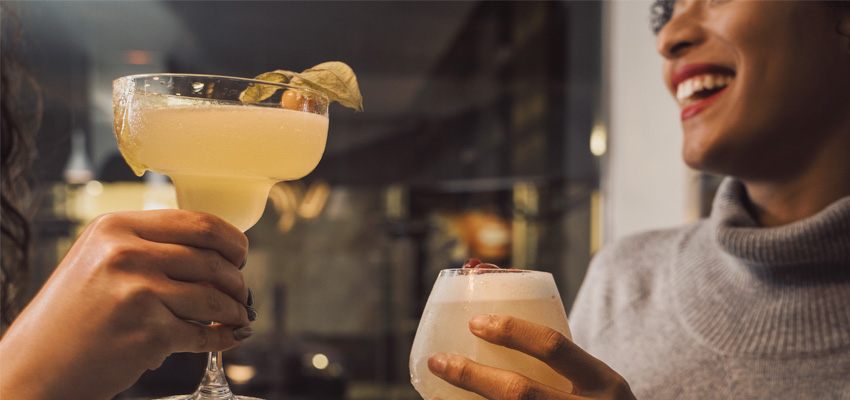 Reports
On the Menu: Trends in On- and Off-Premises Beverage Alcohol
June 06, 2023