On the Menu: Trends in On- and Off-Premises Beverage Alcohol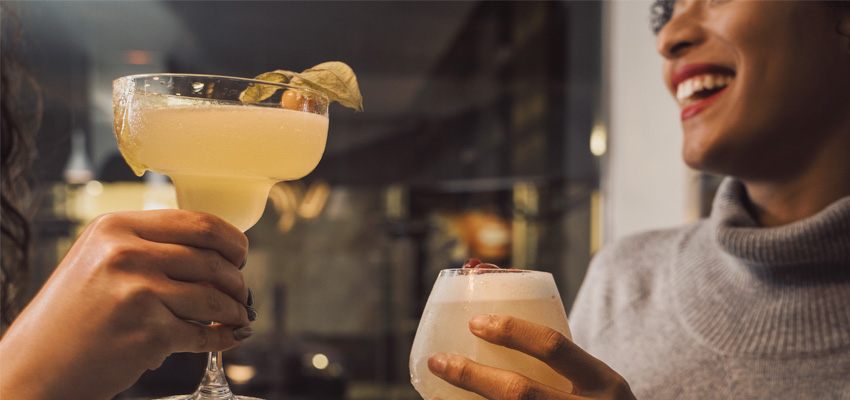 Shaken or stirred, by the bottle or by the glass, adult diners are making choices based on drinks menus and are putting their trust in restaurants to find new favorites.
24% of adults who ordered takeout or delivery in the last 6 months included an alcohol beverage in their order but 61% of adults say they'd like more alcohol beverage options when they order food to-go.
On-premises preferences show potential, as well. Among adults age 21+ who drink wine, beer or cocktails when dining out, 84% say restaurants are a good place to learn about alcohol beverages that they haven't tried before.
Alcohol has always presented restaurant operators with a creative and high-margin opportunity to innovate and set themselves apart from the competition.

In this report, learn what's selling, who's buying, how it's purchased, and read up on nearly 30 on- and off-premises wine, beer and cocktail offers customers say they'd like to try.

Bonus insight: Restaurant operators, representing independent and national brands, share details about their crazy successful on- and off-premises beverage alcohol initiatives in a series of exclusive profiles.
Pocket Factbook
Pocket Factbook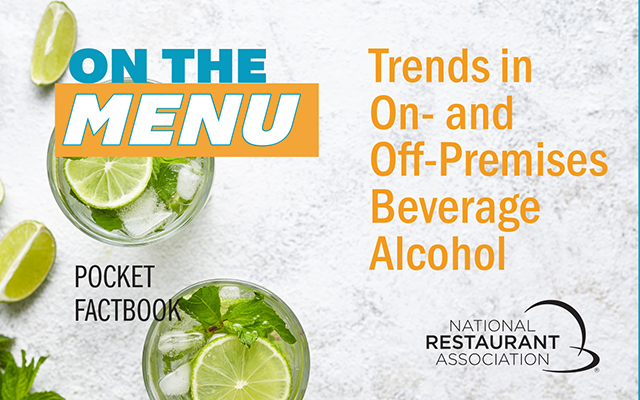 Reports
Alcohol Trends Pocket Factbook
June 06, 2023