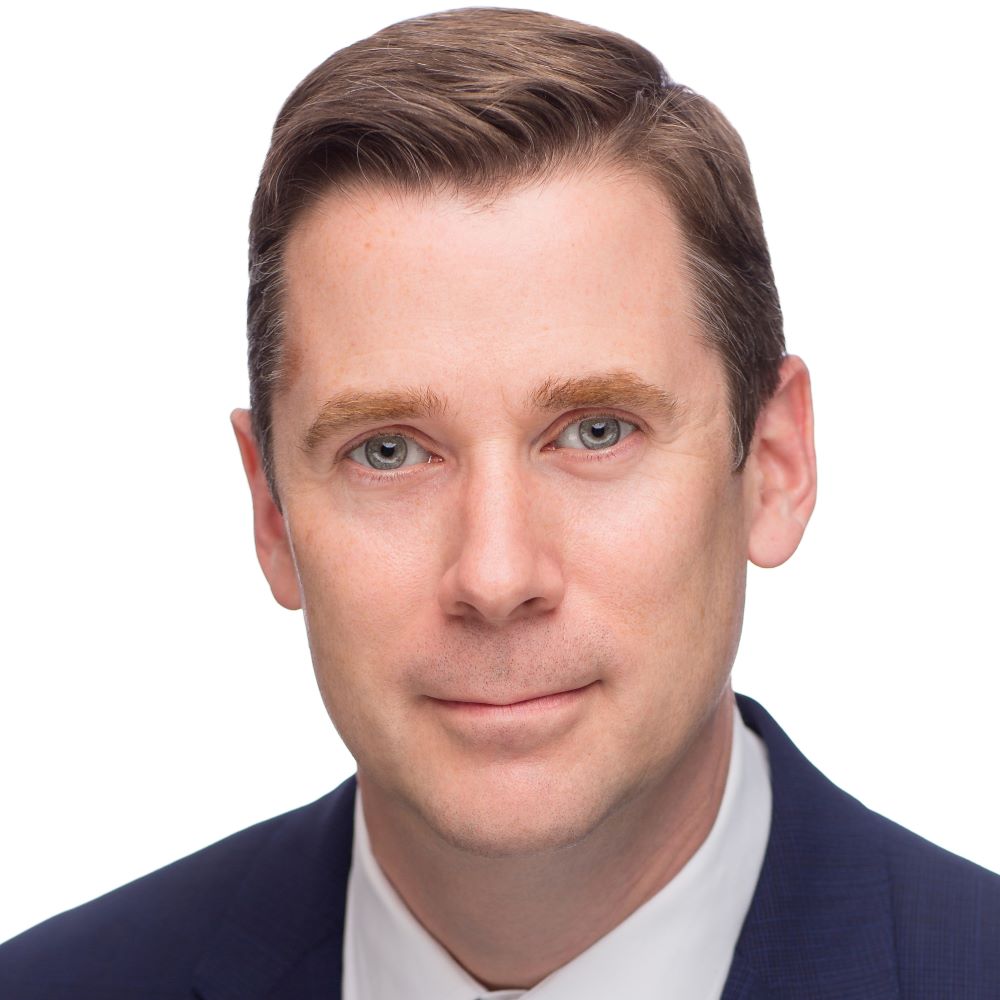 Sean Kennedy
Executive Vice President, Public Affairs
Sean Kennedy joined the National Restaurant Association in June 2019 as executive vice president of public affairs. He is the group's senior-most executive in the development and execution of its multiyear strategy, directing all advocacy, federal and state lobbying, grassroots activity, policy analysis, and association litigation and Restaurant Law Center cases.
Kennedy joined the Association from Airlines for America, a trade group representing leading U.S.-based passenger and cargo airlines, where he served as senior vice president, global government affairs. His portfolio spanned government relations around the world, and his efforts helped achieve a series of bipartisan legislative victories in a divided Congress.
Before working for the airline industry, Kennedy served in the Obama White House as special assistant to the President for legislative affairs. From 2008 to 2011, he was tasked with promoting Administration initiatives in Congress and identifying challenges and opportunities for President Obama's legislative agenda. He also served as a liaison to moderate Republican and Democratic Senators, and was the lead White House official working across political, vetting, and communications teams to guide the President's nominees through the Senate confirmation process.
From 2007 to 2009, Kennedy served as chief of staff to U.S. Sen. Claire McCaskill (D-MO.), where he helped her establish her unique brand and voice and sustain a high public and media profile, and oversaw operations at her Washington, D.C. and state offices.
From 2004 to 2007, he was an assistant vice president for federal relations at AT&T, the world's largest telecommunications company, serving as its primary point of contact for both U.S. House and Senate Democratic Leadership. He also was primary liaison for the House and Senate Commerce Committees on technology policy issues.
From 1995 to 2004, Kennedy served as legislative director for House Minority Leader Richard Gephardt (D-MO.), where he managed day-to-day operations of the Congressional office, its press strategy and legislative staff. He received his bachelor's degree from Emory University and law degree from the Columbus School of Law at The Catholic University of America.