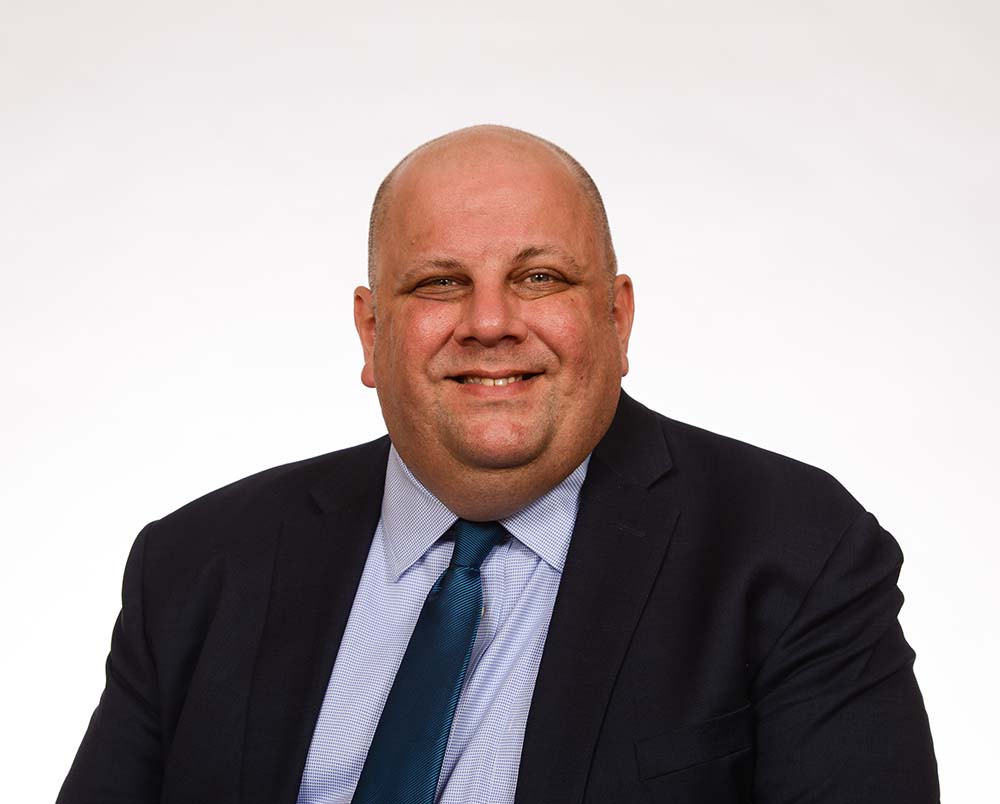 Rich Schneider
Treasurer
Richard is a top-performing hospitality executive credited with combining brand operations and marketing expertise to deliver substantial revenue growth in highly competitive business markets. He currently serves as the COO of Areas USA responsible for company operations, IT, Concepts/Standards, Brand Development, Purchasing, Construction and Risk Management. He also shares in responsibility for Business Development. While Richard is a highly competent mechanic of day-to-day execution, at his core he is a true culinarian and has helped redefine our culinary culture and strategy. Richard has developed many strong culinary relationships across the country in multiple verticals to help design award winning concepts.
Richard also serves as a member of the National Restaurant Association Board of Directors and as a member of the Board of Trustees for the National Restaurant Association Educational Foundation. Richard is also a member of the Florida Restaurant and Lodging Association State and Miami-Dade Board of Directors and the FRLA Education Foundation as a Trustee. Richard has helped guide our charitable giving and has helped in creating our Areas Cares program to support the communities we serve. Richard has also led our community education program in supporting local high school culinary programs through culinary and financial support to help build opportunities for students to gain experience and opportunity in our communities.
Richard served as Executive Vice President/COO and Head of Foodservice for Spectra responsible for the day-to-day food-related operations across 243 Spectra food venues and the operations of Brulee Catering. Previously, he was also COO of Delaware North's Sportservice, COO of Delaware North's airport food and retail business and Vice President of Hospitality and Guest Services, Gaming and Entertainment. His background also includes leadership positions with Midwest Gaming and Entertainment, Caesars Entertainment, and MGM Entertainment.