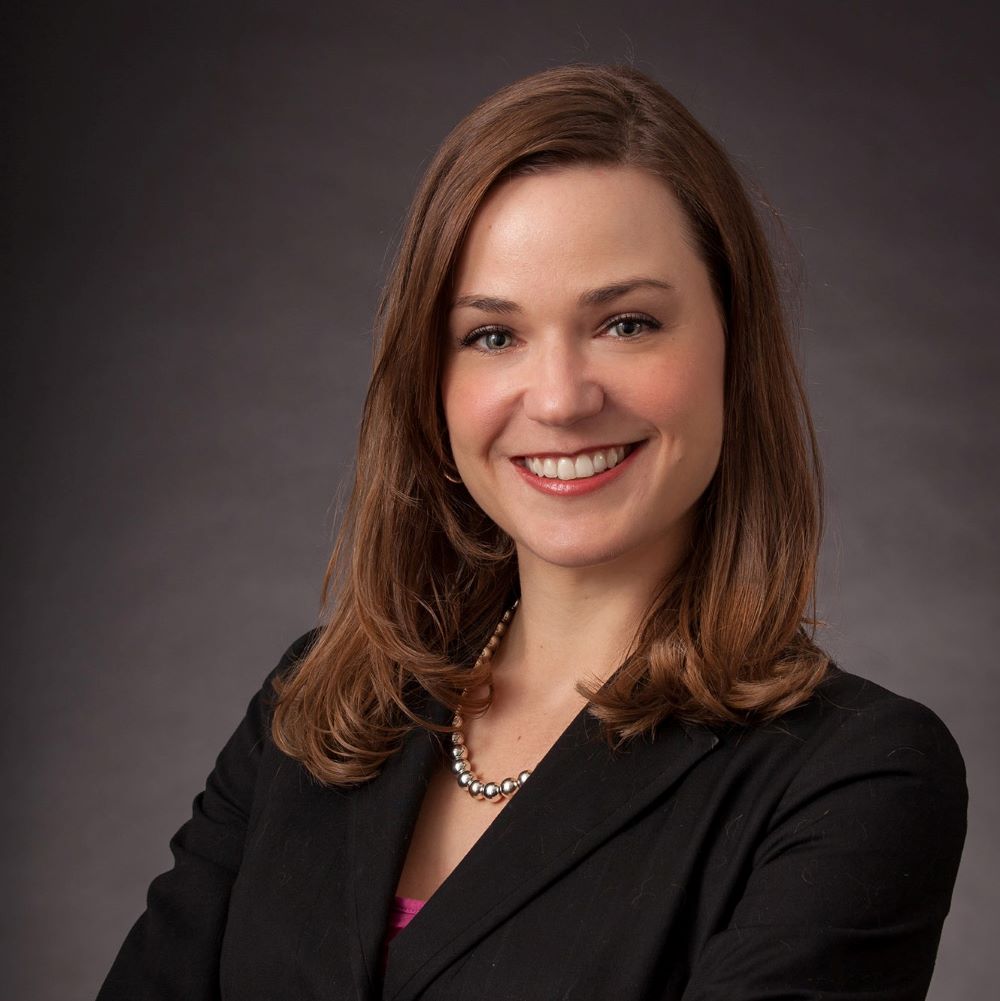 Laura Abshire
Director, Food and Sustainability Policy
Topics: Sustainability, trade policy, food and nutrition.
Laura Abshire is the director of sustainability policy and government affairs at the National Restaurant Association in Washington, D.C. Abshire leads the Association's work on energy and environmental policy and related advocacy efforts.
Abshire is also the Association's liaison to the Food Waste Reduction Alliance, a joint effort with the Grocery Manufacturers Association and Food Marketing Institute to help reduce, reuse and recycle food waste in the retail and foodservice industries.
Before joining the Association, Laura was the deputy chief of staff and legislative director for Rep. Mike Ross of Arkansas, where she concentrated on energy and environmental and issues. Abshire has a juris doctorate and bachelor of arts degree from Louisiana State University.