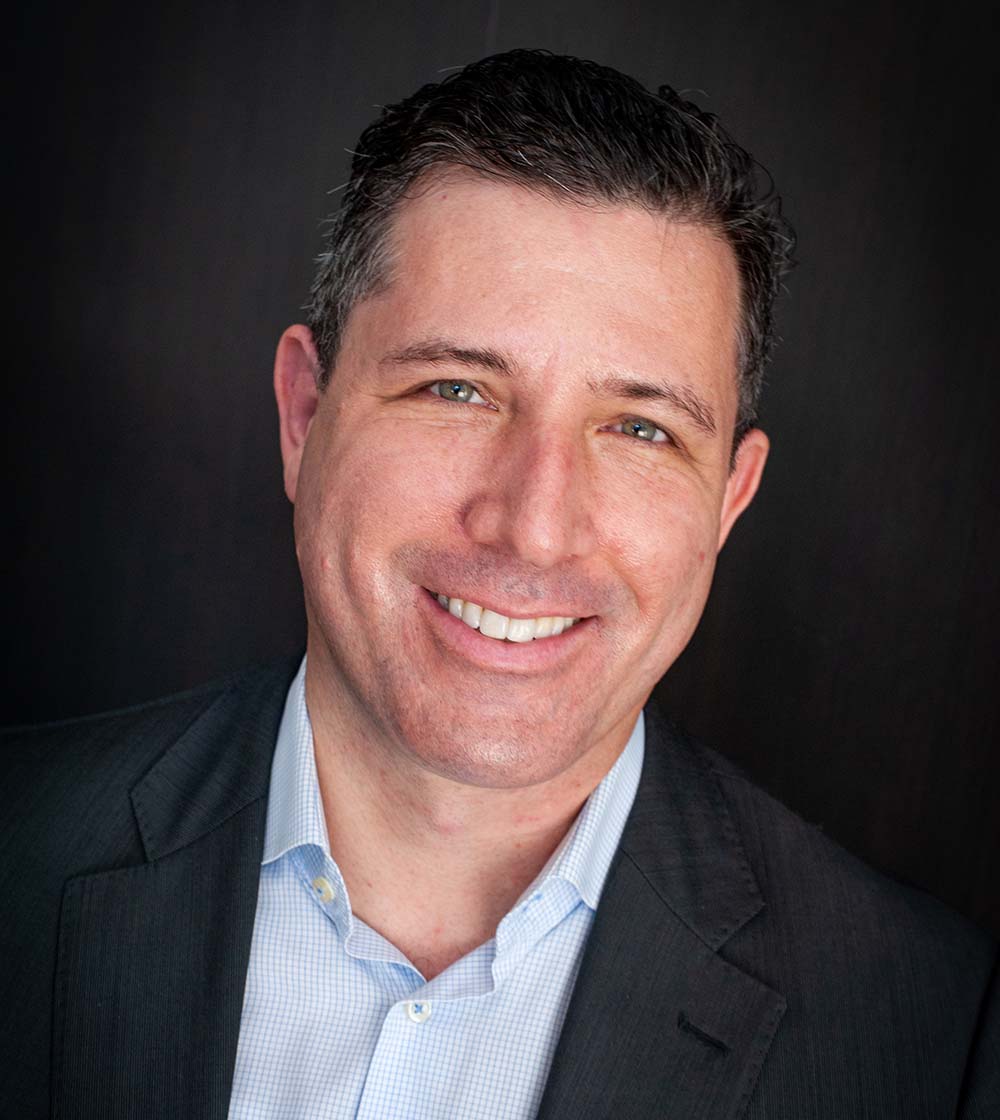 Jeff Clark
Expert Exchange Director
Topics: Food waste, energy/water efficiency, Kids LiveWell and healthful kids' meals, sustainable food sourcing, food safety, quality assurance
Jeffrey Clark, an eight-year veteran of the National Restaurant Association, engages industry professionals who oversee three separate areas of expertise within their restaurant companies: food safety & quality assurance, nutrition, and sustainability.
Mr. Clark develops focused, collaborative gatherings in which these professionals connect and educate each other about industry issues and challenges they're experiencing such as food safety policy and education, sustainable foodservice packaging, children's nutrition policy, menu labeling, and animal rights activism.
In addition, Mr. Clark develops research reports, educational videos, and sustainability case studies highlighting specific best practices such as reducing food waste in restaurants and avoiding seafood fraud.
Mr. Clark manages member-only platforms for these groups within the Association, including food safety & quality assurance, nutrition, and sustainability, where colleagues can regularly ask questions and share best practices on current concerns.
A widely sought-after speaker, Mr. Clark's passion is sustainability, where he presents the latest research and resources to businesses, state restaurant associations, and the public. He represents the restaurant industry regularly each year, moderating panels on live and virtual events, hosting webinars, and presenting at meetings covering many restaurant-related topics.
He is actively involved with efforts to improve local food systems and with initiatives designed to give low-income communities access to nutritious foods. He served three years on the Montgomery County Food Council, acting as secretary to the board, where he helped the organization transition into a 501(c)3 nonprofit.
Mr. Clark completed his Master's in Public Policy from Duke University, and his Bachelor of Science in physics from the University of California, Santa Cruz.
His hobbies include photography, surfing, cycling, and gardening. He has lived and worked in Europe and the Middle East and is currently teaching a sustainability course at Georgetown University.

Examples of recent work
86 Food Waste — real world lessons on cutting food waste in restaurants
Get hooked on sourcing sustainable seafood — learn how to start sourcing seafood responsibly and engage with your supplier!
The State of Restaurant Sustainability, 2018 Edition — what are other restaurateurs doing to improve their environmental footprint? Get the facts from this survey of the restaurant industry!
Educational sustainability videos — want to learn from other industry executives about sustainability? Need to understand how to build a garden on your roof? Learn from the best in this 80+ video series on restaurant sustainability!
Kids Live Well — moms complaining that your menu is too full of sugar and unhealthy? We've got a voluntary program for you!