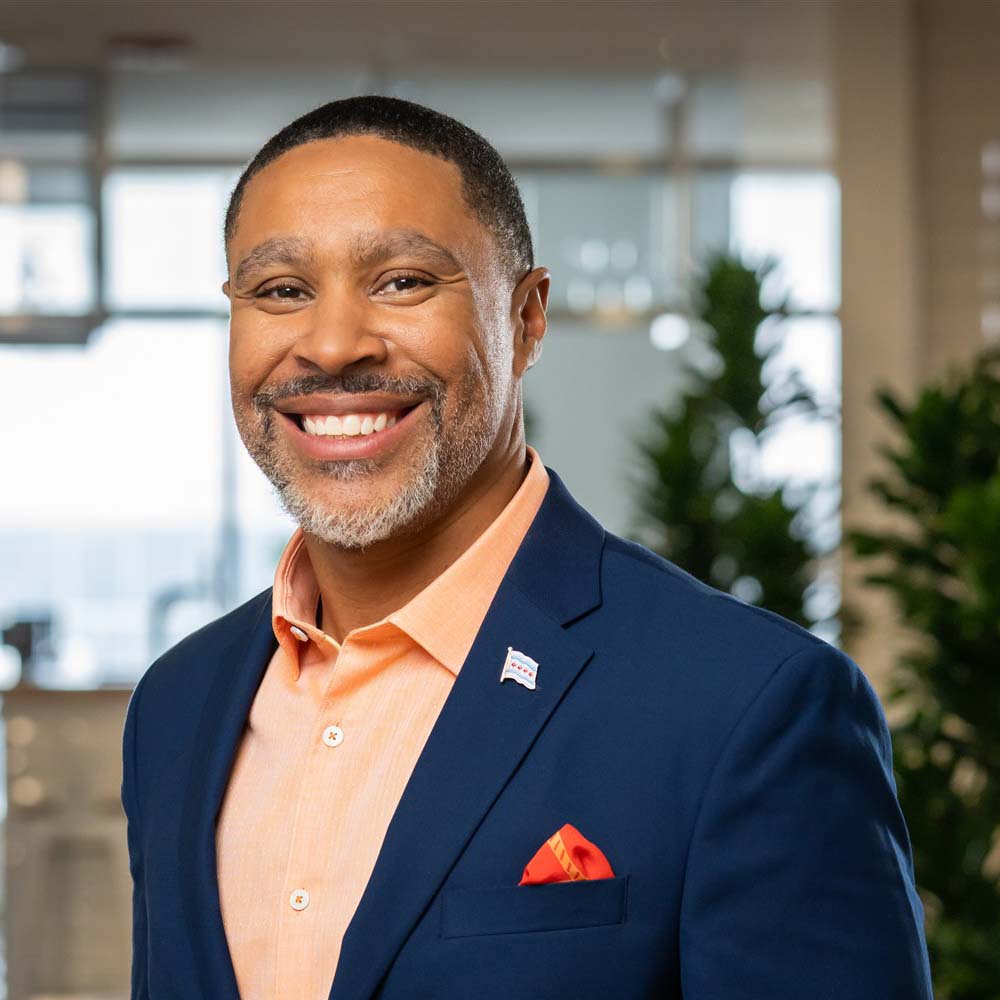 Eric Ellis
Chief Financial Officer
Eric Ellis joined the National Restaurant Association in 2012 to advance the organization's financial analysis and strategic planning functions. In his various roles, Eric has participated in several strategic initiatives to position the Association for continual growth. In addition, he spearheaded the implementation of a new budgeting and financial reporting system that streamlined budgeting and month-end reporting processes. Eric maintains a passion for helping his partners navigate complex business problems.
As the Chief Financial Officer, Eric oversees the following functions accounting operations, financial reporting, financial planning & analysis (FP&A), enterprise resource planning system.
Prior to joining the Association, Eric had several years of progressive finance and accounting experience from various industries which included companies such as Allstate, Coca-Cola, & Porsche.
A native of North Chicago, IL Eric holds an MBA with a specialization in Organizational Behavior from the Lake Forest Graduate School of Management and a bachelor's in business administration from Carthage College