Articles
November 03, 2022
USTR opposes petition for Mexican produce investigations
Policymakers claimed Florida agriculture, growers suffered from unfair trade practices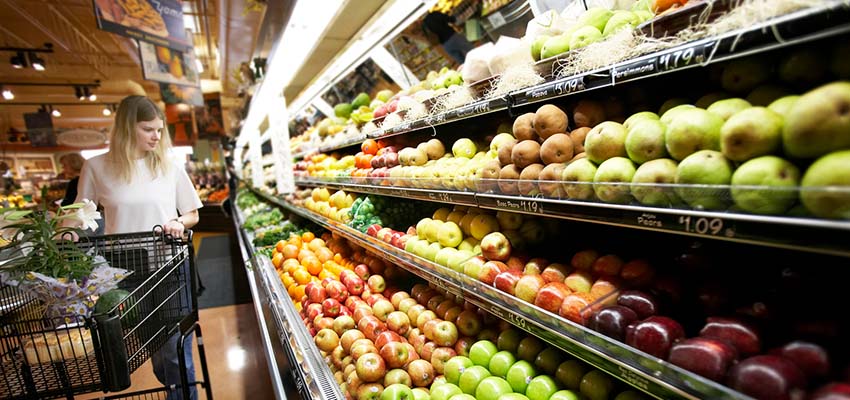 After years of dealing with one financial blow after another, restaurants and their customers won recently when United States Trade Representative (USTR) Katherine Tai rejected a petition from Florida policymakers seeking special 301 Investigations of fresh fruit and vegetables imported from Mexico.

Arguing that farmers and American agriculture in the southeastern U.S. were being harmed from an alleged Mexican export targeting scheme and unreasonable trade practices, more than 20 members of Congress sought relief from the USTR through Section 301 of the Trade Act of 1974.

Section 301 legally entitles the United States to impose trade sanctions on foreign countries violating U.S. trade agreements or engaging in acts deemed "unjustifiable" or "unreasonable," and burden U.S. commerce.

In a letter urging Tai to oppose the petition, the Association, along with other national agriculture, trade and retail groups, noted a Section 301 Investigation would harm, not help, American farmers because it would create a risk of retaliatory actions, place a strain on the supply chain, raise food prices, and create costly, new trade barriers.

Potential retaliatory actions from Mexico would have affected a variety of industries that support some 22 million jobs.

Additionally, other members of Congress agreed with the Association's position. Sens. Chuck Grassley (R-IA), Patty Murray (D-WA), Roger Marshall, M.D. (R-KS), and Joni Ernst (R-IA) pressed Tai to reject the Florida Policymakers' request, stating "trading partners help fill in gaps in our domestic industry to ensure consumers have access to good food throughout the year."

Mexico is one of the U.S.'s largest agriculture trade partners. According to the U.S. Department of Agriculture's Foreign Agriculture Service, American agricultural exports to Mexico reached a record $25.5B in 2021. The U.S. is Mexico's top supplier of agricultural goods, occupying a market share of nearly 70%.

Instead of ordering the investigations, Tai, with the USDA, will establish a private-sector industry advisory panel to recommend measures that help boost competition for seasonal and perishable produce in the southeastern U.S.