Tech titan Ohanian to keynote National Restaurant Show
Co-founder of Reddit and venture capitalist to address disruption and its effect on business.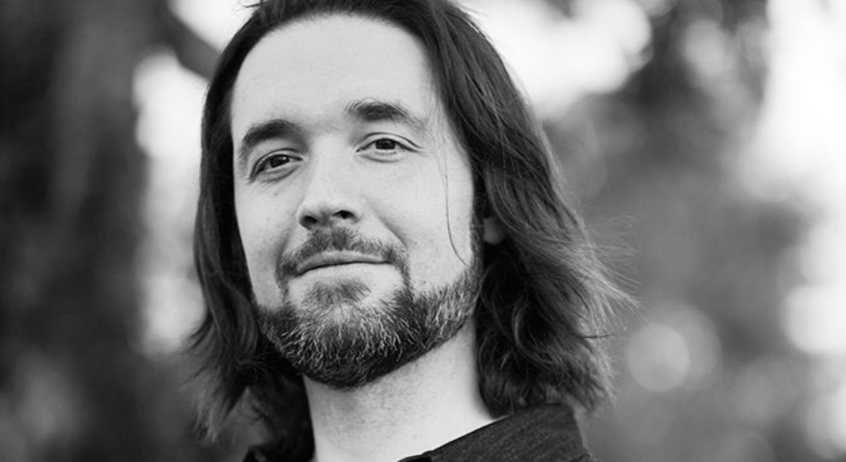 At this year's Show, Ohanian will talk about embracing disruption and the positive effect it could have on business..
Social media pioneer and financier Alexis Ohanian believes creating and embracing disruption can not only produce positive outcomes, but also grow business.

The co-founder of Reddit, one of the largest social media platforms in America, and founder of Seven Seven Six, a private equity firm focused on creating ownership opportunities for people of color, will focus his keynote on embracing disruption at this year's National Restaurant Association Show, held May 21-24, in Chicago.
The impacts of technology on a changing world
Ohanian's presentation kicks off the show May 21, and will address three of the biggest disrupters in business today: the financial impact of cryptocurrency on the economy; the metaverse, or network of 3D virtual worlds focused on social connection; and how future technologies are and will continue to affect restaurants.

He will also talk about how the world has changed during the pandemic, and the emerging opportunities that await up-and-coming businesses in food and hospitality. With Seven Seven Six, he says he plans to emphasize the importance of investing in people, culture, and communities.

Since its launch in 2020, the firm has grown its total assets under management to more than $750 million, and has led investments in companies focused on software, cryptocurrency, and health, food, climate and space technologies.

"Over the past two years, our industry has been impacted by significant disruptions," said Tom Cindric, president of Winsight Exhibitions, owner-operator of the Show in partnership with the National Restaurant Association. "By sharing his futuristic viewpoints, Mr. Ohanian will inspire attendees to not only embrace, but also create, disruptions and fully capitalize on emerging opportunities that evolve our businesses and the foodservice industry."

Starr Marcello, deputy dean of MBA Programs at the University of Chicago's Booth School of Business, is moderating this keynote session. Like Ohanian, she is committed to providing minorities with increased opportunities for business ownership.

For more information or to register for the National Restaurant Association Show, click here