Sowing seeds for supply chain success
Small changes in the Farm Bill would support restaurants and their ag partners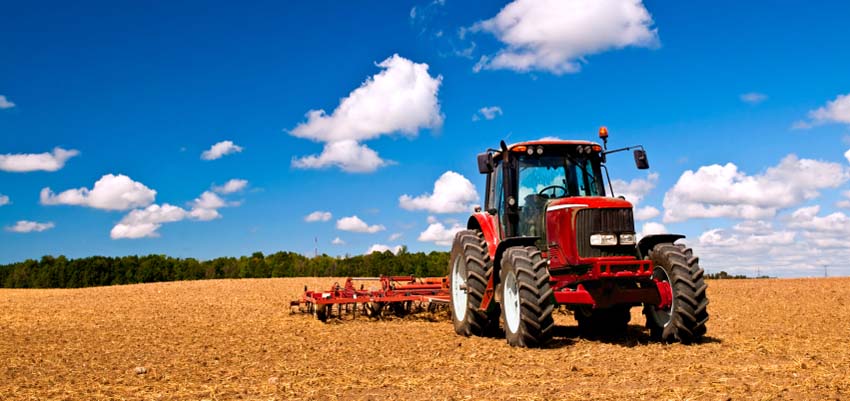 Every five years, Congress reauthorizes the Farm Bill—the vast collection of legislation that governs agricultural policy and food programs. As Congress begins to discuss the 2023 Farm Bill, the Association is engaging with lawmakers on policies to lower food costs and enhance supply chain resiliency.

Expanding food access

The Restaurant Meals Program (RMP) enables a select group of people to use their Supplemental Nutrition Assistance Program (SNAP) benefits at restaurants. The RMP is overly complicated, and unnecessarily difficult for states and restaurants to administer. The Association is asking Congress to increase awareness of this program and reduce red tape for state participation.

To make it easier for operators to help their communities when a natural disaster strikes, the Association is also working to expand emergency food programs so that people on SNAP or households that use the RMP can more widely use their benefits for meals from restaurants during disaster recovery.

Reducing food waste and increasing donations

Food waste reduction helps restaurants decrease their environmental footprint and address hunger in America.

We are asking Congress to strengthen the Bill Emerson Good Samaritan Food Donation Act (which protects restaurants from liability when they donate food) by ensuring the USDA has authority of the law, and mandate that the USDA release clear regulations interpreting the Act.

To encourage greater use of food donations, we're also encouraging Congress to provide funding for food waste and recovery infrastructure and to advance new food waste technologies, while creating incentives that encourage businesses to adopt new food-waste-reduction technologies.

Bolstering the supply chain

Farmers provide safe, affordable food to restaurants throughout the country. To safeguard this system, we're asking Congress to prioritize funding for risk management tools including crop insurance and commodity programs that shield farmers from extreme weather conditions, as well as provide funding for the animal health programs and vaccine banks needed to reduce disease threats to the supply chain.

The Association is working to ensure that farmers have the resources they need to invest in regenerative agriculture and climate smart-tools including: funding for natural resources conservation services, technical assistance to meet net-zero goals, and more private-public partnerships on regenerative agriculture. The Association would also like more funding and flexibility for voluntary conservation programs.

We share the entrepreneurial spirit of farmers and want Congress to ensure that new farmers can affordably obtain land by improving access to credit and loans. Additionally, we support specialty crop programs and expanding the authorizations and funding for agricultural research and development for coffee.

A strong, healthy, robust agriculture sector has been, and always will be a critical partner for the success of the restaurant industry. As deliberations around the 2023 Farm Bill intensify, the Association will remain firm in its mission to expand food access, reduce food waste, and safeguard the supply chain.