Articles
September 13, 2022
Secrets of managing food safety across multiple sites
This week, National Food Safety Month looks at the role multiunit restaurant managers play in creating and maintaining a safe food culture.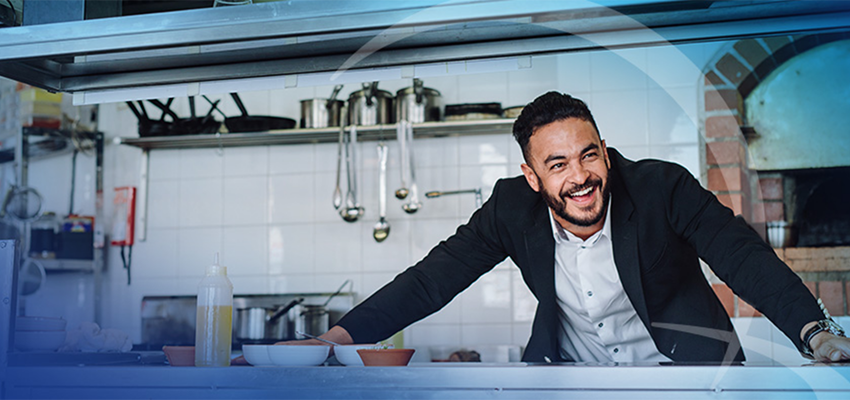 Think of a food safety management system (FSMS) as an umbrella system over all your food safety efforts
In any battle, the best-laid plans by the smartest senior officers won't amount to much without field officers who can rally, educate, and motivate the troops, and communicate those plans effectively. Conversely, those plans can't be developed by senior staff without the recon and information about field conditions those junior officers in the trenches provide.

That's just as true for food safety, and in week #3 of National Food Safety Month, in the blog post on foodsafetyfocus.com, the Association's ServSafe program takes a look how critical multiunit restaurant managers are to the culture of food safety in their organizations.

Team members at this level of management are responsible not only for the day-to-day logistics of both operation and food safety in multiunit restaurants they manage, but also promoting and maintaining safe food handling practices among all employees.

What's the best way to whip up the special sauce that enables managers to juggle these responsibilities? The blog post suggests there are three secret ingredients: a systematic approach to food safety management that provides consistency across all units; keeping up with current, local regulations; and empowering employees to learn and practice safe food handling principles and techniques.

Strengthen your food safety management system. Think of a food safety management system (FSMS) as a umbrella system over all your food safety efforts, such as a HACCP program, employee food handling cards, certified food protection manager training, etc. Specific to your company, it's the set of policies, training and monitoring that helps the company achieve active managerial control of all the factors—from purchasing to service—that impact food safety in your restaurants.

Thanks to sponsors Ecolab and Tork, you can learn more about strengthening your FSMS and leading your workforce to success with our eBook: Developing a Culture of Food Safety – Restaurant Manager's Edition.

Know your local food safety regulations. The FDA Model Food Code is just that, a model, and health department requirements for food safety and training can vary widely from one locale to the next. Stay abreast of rules and regs in your area with the ServSafe interactive regulatory map.

Empower your team to embrace a food-safe culture. Employees who understand best practices and have access to information are more likely to develop good food safety habits. To help you develop and maintain that type of culture, the Association created ServSafe Ops, a customizable restaurant operations management platform.

To learn more, visit the National Food Safety Month Week 3 blog post. You can also view past NFSM content, and check back again for upcoming posts about how to develop a food safety culture, and knowing your food allergies.