Quickservice restaurants targeted in California bill
Legislation would establish a board to regulate counter-service restaurants.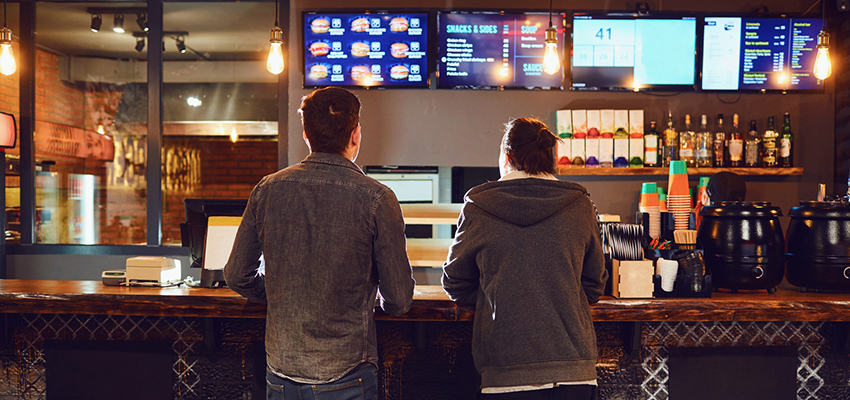 California has some of the most stringent laws in the country. Yet some in the state are looking to circumvent labor and employment laws and regulations instead of enforcing existing ones at California locations of national counter-service restaurants.
Supporters of California's
Fast Food Accountability and Standards Recovery (FAST) Act
(AB 257) argue that quickservice restaurant franchisees are guilty of rampant labor violations and believe this legislation would help improve wages, working conditions, and schedules by giving employees more say in these decisions.
However, the
Coalition to Save Local Jobs
, a group of California small business owners, restaurateurs, franchisees, employees, consumers, and community-based organizations is concerned that the council created by AB 257 will limit opportunities for employees and kill local jobs in the foodservice industry, including an enormous and diverse range of local establishments.
In reality, the bill threatens the policymaking process and poses serious concerns for restaurants beyond the state's borders.
The FAST Recovery Act would create a 13-person board (appointed, not elected) with complete authority to regulate wages, scheduling, training requirements, and health/safety standards, among other areas.
Alarmingly, the board, which is comprised of representatives from state government agencies, quickservice restaurant employees and their advocates, franchises, and corporations, would not need to consult the California legislature.
Additionally, the bill establishes that franchisors are joint employers of franchisees and will hold franchisors liable for labor law violations committed by the franchisee.
An open target of labor activists in recent years, the quickservice sector has especially come under attack during the COVID-19 pandemic. Legal experts anticipate this proposed policy could start a movement in the state expanding to fullservice chain and independent restaurants.
If this bill is passed and becomes law, political analysis of other state movements and legislatures shows that similar bills will likely be introduced in states like New York, Oregon, Washington, and Illinois.
After passing in the California State Assembly in January and the Senate Labor, Public Employment and Retirement committee on June 13, the FAST Recovery Act goes before the state's Senate Judiciary Committee later this month.