Articles
September 15, 2022
Proposed changes to joint employer status could have ramifications for restaurants
NLRB intention to change comes just two years after previous final rule issued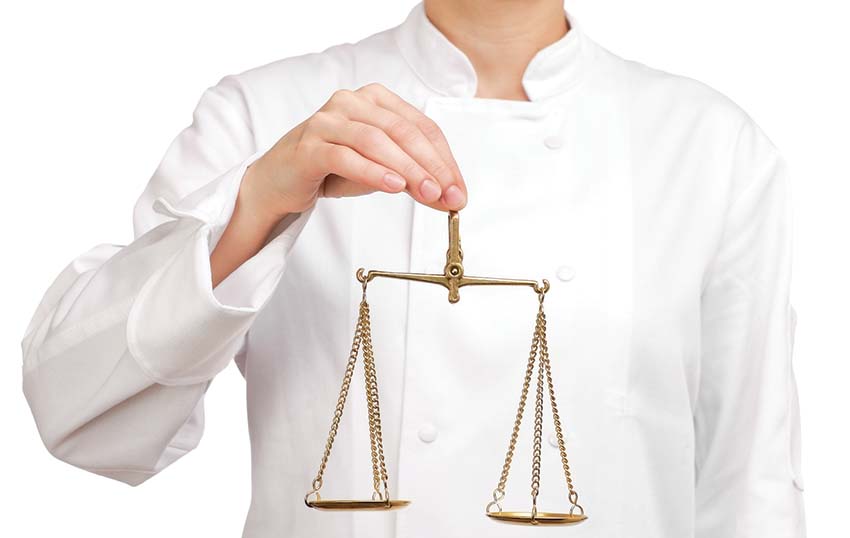 The National Labor Relations Board published last week a
notice of proposed rulemaking
(NPRM) to rescind and replace the previous final rule titled "Joint Employer Status Under the National Labor Relations Act."
According to the Sept. 7 notice in the Federal Register, the NLRB intends to determine joint employer status as defined in the National Labor Relations Act as two or more employers that "share or codetermine those matters governing employees' essential terms and conditions of employment," such as wages, benefits and other compensation, work and scheduling, hiring and discharge, discipline, workplace health and safety, supervision, assignment, and work rules.
Currently, joint employer status may only be established where a company exercises "substantial direct and immediate control" over the essential terms and conditions of another company's employees.
The agency
claims
the proposed change will "explicitly ground the joint-employer standard in established common-law agency principles, consistent with Board precedent and with guidance that the Board received from the U.S. Court of Appeals for the D.C. Circuit."
Joint employer status could have many implications for franchisors and franchisees. For example, restaurants could be:
required to bargain with a union representing jointly employed workers
subjected to joint liability for unfair labor practices committed by a franchisee
subjected to labor picketing that would otherwise be unlawful
Additionally, if one entity is determined to be the joint employer of a second organization, the first will be obligated to bargain with the second entity if the employees of the second organization join a union.
Defining the joint employer status is among the most debated issues facing the NLRB over the last decade.
The previous final rule, the current standard, went into effect April 27, 2020, and is generally favored by employers. A group of state attorneys general, however, argued in court that the current rule weakened employee protections in the workplace, conflicts with the Fair Labor Standards Act, and demonstrates that the Department of Labor violated the Administrative Procedure Act's rulemaking process.
In September 2020, Judge Gregory Woods of the U.S. District Court for the Southern District of New York, sided with the coalition and struck down portions of the rule. Following that, the Biden Administration officially withdrew the rule in October 2021.
The Association and Restaurant Law Center are soliciting member feedback on the proposed change. Perspectives from restaurant owners and operators will be referenced in comments that the Association and RLC will submit to the agency in November. Contact Association Vice President, Public Policy
Aaron Frazier
to provide input or for more details.
Due to the high level of interest and anticipated significant commentary on the proposed rule, employment law firm Littler Mendelson does not foresee the new rule to be implemented until winter or spring of 2023.