Menu labeling regulations are coming back
Operators have until Nov. 7 to be back in compliance with rules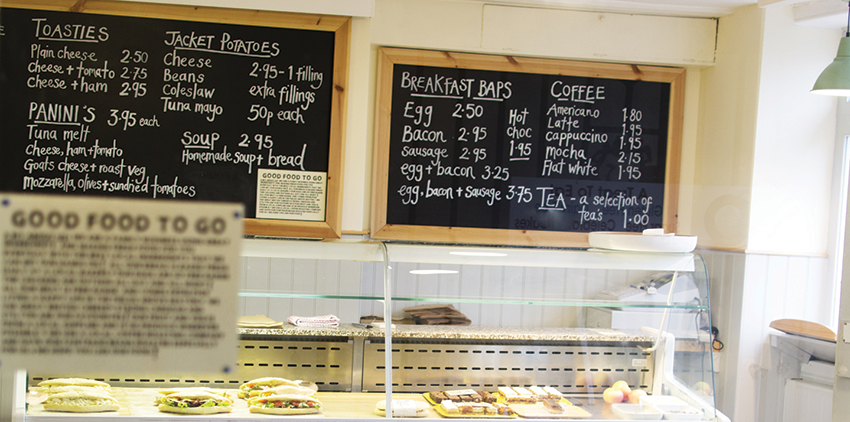 On May 11, the COVID public health emergency declaration will expire and with it the suspension of menu-labeling enforcement by the U.S. Food and Drug Administration (FDA). In a
Federal Register notice
, the FDA announced operators will have 180 days – or until Nov. 7, 2023 – to again meet labeling requirements.
Earlier this week, President Biden signed a bill ending the national COVID emergency. This
does not impact
the expiration of the national public health emergency in May.
What to know about the regulations
The menu labeling regulations require restaurant chains with 20 or more locations with the same name to provide calorie content on menus, menu boards, and other point-of-sale materials and make other nutrition information available in writing on request. The FDA encouraged operators to continue to comply with the menu-labeling rules during the coronavirus health crisis but have not been enforcing the requirements.
Where to get more information
The FDA has resources to help operators understand these requirements. The agency's
online education module
explains which establishments and foods are covered by the menu labeling regulations and how best to comply. The FDA also published two fact sheets on menu labeling and declaring calories.
Additionally, the FDA has an industry Q&A to help stakeholders and restaurant owners better understand the nutrition labeling requirements. The industry Q&A provides questions and answers on the menu and vending machine labeling requirements.
calorielabeling@fda.hhs.gov
. Operators can also reach out to
Laura Abshire
or
Maggie Gentile
at the National Restaurant Association with any additional questions.