Hopes for Replenishing RRF Dashed as Omnibus Excludes Additional Relief for Restaurants
Spending package to fund the government through 2022 fails to help 177,000 restaurants who were approved for but never received grants last year from the Restaurant Revitalization Fund (RRF).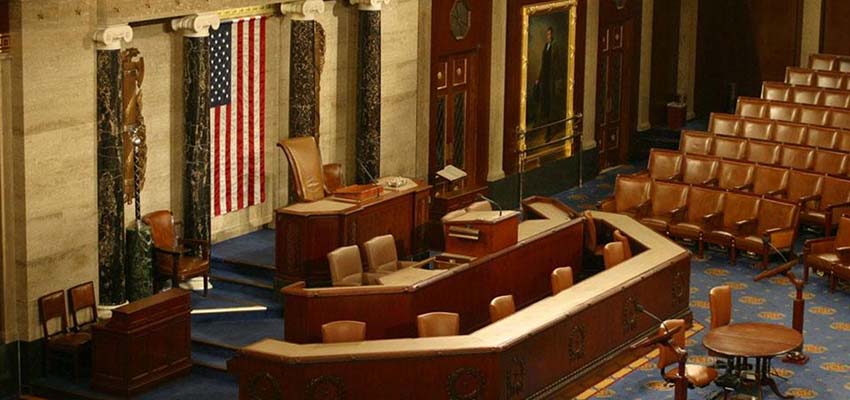 With government spending running out this Friday (March 11), congressional negotiators are finalizing language today in a broad Omnibus spending package that will fund the government through the remainder of 2022, and it appears that restaurants will not be getting additional aid.
"Today's news that Congress is walking away from the RRF is a gut punch to the 177,000 restaurants who now have some incredibly difficult decisions ahead of them," said Association EVP, Public Affairs Sean Kennedy. "The pandemic is over for much of the economy, but small business restaurant owners have taken two steps back with every variant. We will continue to pursue an all-of-the-above agenda to rebuild and advance the nation's second-largest private sector employer."
Since the woefully underfunded RRF ran out of money last June, the Association, its partners at state restaurant associations, and restaurant supporters across the country have relentlessly advocated for Congress to replenish the program through any means possible, noting that restaurant recovery was going in reverse as the industry was forced to adapt to the delta and omicron variants, a labor shortage, inflation, and supply chain delays.
Data show that the RRF worked; the first round alone saved 900,000 jobs. The Association's
10th COVID-19 Operator Survey
found that 94% of restaurant operators that applied for an RRF grant but did not receive funding said a future grant would enable them to retain or hire back employees that would otherwise have been temporarily or permanently laid off. In fact, the Association estimates that a second round would save 1.6 million jobs.
With a vote on the Omnibus in the House of Representatives scheduled for Wed., March 9, and a vote in the Senate expected soon thereafter, it appears that restaurants—which were the first to shut down—will undoubtedly be the last to recover.