Federal review of RRF cites need for improvements to better detect, investigate, report fraud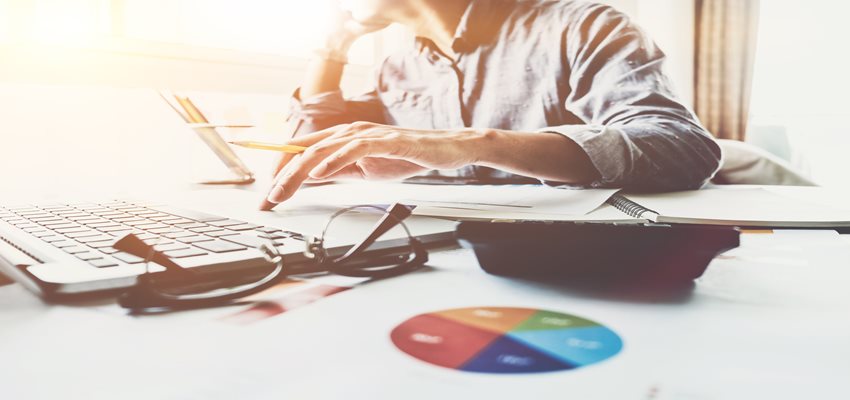 A year after Congress established the woefully underfunded Restaurant Revitalization Fund (RRF), which ran out of money in just weeks, the U.S. Government Accountability Office (GAO) released a
report
examining the Small Business Administration's oversight of the critical COVID-19 relief program.
The report, which commends the SBA for implementing steps to detect fraudulent applications, specifically preventing 30,000 suspicious applications from receiving awards, also notes that SBA has been slow to address 4,000 restaurants suspected of fraud. One particular restaurant allegedly received $8M.
Additionally, the GAO found that SBA:
has taken limited steps to enforce reporting requirements and identify fraudulent or ineligible awards.
has not proactively used data analytics or information from enforcement entities to identify potentially fraudulent award recipients.
does not immediately investigate all potentially fraudulent awards, and instead waits for recipients to submit final reports (which might not be until April 30, 2023).
Among the report's recommendations, GAO suggests that SBA should:
conduct and document an assessment of the RRF pre-award controls and address or mitigate deficiencies.
assess how the design of RRF pre-award controls may have adversely affected applicants from U.S. territories, and identify and document steps to mitigate this issue for future programs.
develop and implement policies and procedures for addressing RRF recipients who do not meet annual reporting requirements.
enhance RRF post-award reporting procedures by adding requirements for recipients to report their operating status.
develop and implement data analytics across RRF awards as a means to detect potentially fraudulent award recipients.
develop, document, and implement procedures to use enforcement data on suspected fraud in other SBA programs, such as PPP, to identify potential fraud in RRF recipients.
develop and implement a plan to respond to potentially fraudulent and ineligible RRF awards in a prompt and consistent manner. This plan should include coordinating with the Office of Inspector General to align efforts to address fraud.
As part of its review process, GAO analyzed agency documents and interviewed SBA officials along with representatives from industry and trade organizations. Throughout the report, GAO frequently references Association advocacy efforts and research data that captures owner/operator perspective on the pandemic, effectiveness of RRF grants, and industry sales figures.
Per requirements in the CARES Act, the GAO is tasked with monitoring federal efforts to respond to the COVID-19 pandemic.