FDA drafts guidance on new allergen identification
Consumers with food allergies spend $19 billion a year on specialty food products that are free of allergens, according to FARE.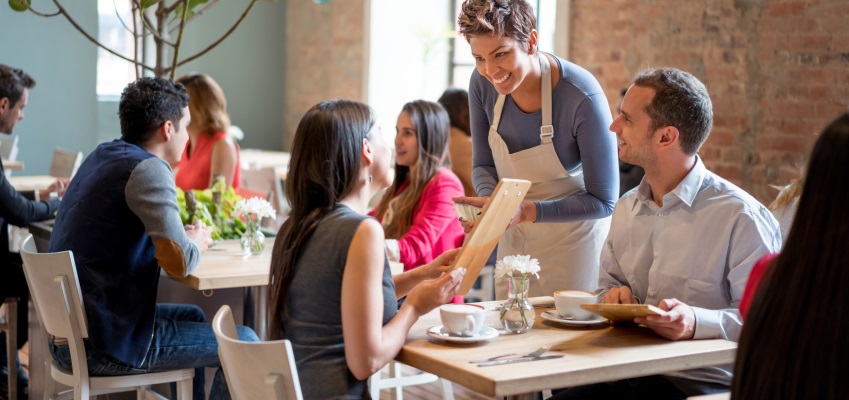 Requests for dishes free of particular allergens outrank all other healthful requests at restaurants.
Food allergies are a major concern in the U.S. According to Food Allergy Research & Education, (FARE) 85 million Americans avoid buying food with the top nine allergens in it because either they have allergies or members of their households have them.

Milk, wheat, tree nuts, soy, fish, shellfish and peanuts have been the top allergens in the U.S. since the introduction of the Food Allergen Labeling and Consumer Protection Act of 2004 (FALCPA). Recently, sesame was added to this list through the Food Allergy Safety, Treatment, Education and Research (FASTER) Act.

Now, the Food & Drug Administration has issued draft guidance that, when finalized, will outline the agency's approach to evaluating the importance of food allergens that are not one of the nine major food allergens today.

The draft guidance focuses on the:
Most severe and immediately life-threatening type of food allergies
Allergic reactions caused by the top nine allergens in food
The approach the FDA intends to take when evaluating the public health concern of a potential new major allergen, including prevalence, severity, and allergenic potency
FDA's recommendations for identifying and evaluating the body of evidence regarding potential new major allergens, including scientific and other factors
Allergen and ingredient identification for restaurants is more important than ever. As the FDA evaluates new allergens, the number of kids and adults with food allergies continues to grow, and consumers choose restaurants based on the establishment's ability to avoid allergens in dishes when requested.

Allergen-free food requests outrank all other healthful requests at restaurants.

The National Restaurant Association's ServSafe Allergens program offers resources, information, and training for operators of any size to support the growing need to execute an allergen-safe dining experience.