Enforcement begins for the PUMP Act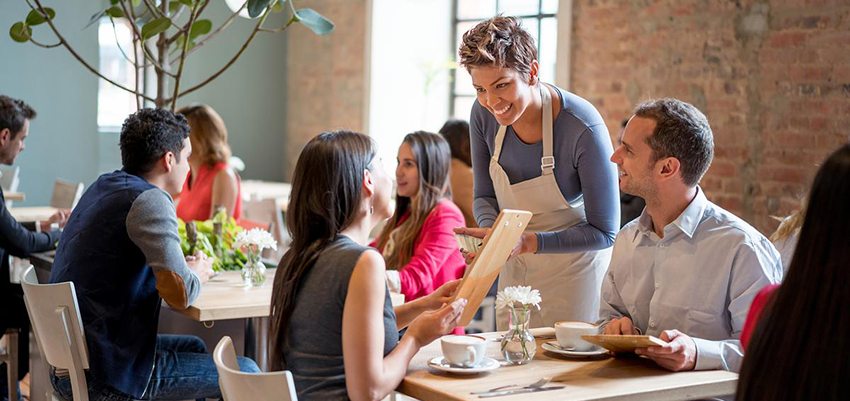 On April 28, 2023, the enforcement of the PUMP Act, requiring that new mothers have access to private space in the workplace to pump breast milk and that they receive break time for up to one year after the child's birth, went into effect. The federal law is designed to take some of the pressure off employees returning to the workplace, but it means operators will need to make considerate changes, quickly.
What this means for operators
To comply the PUMP Act, operators must:
Provide mothers a reasonable break time to express breast milk. The amount of time can be determined between the employee and employer.
The mother must have a private place to pump, shielded from view and free from intrusion. A bathroom is not considered a private place.
How to classify the time
Under the PUMP Act, time spent expressing breast milk is considered work time unless the employee is completely relieved of all duties during the entire time and the employee cannot be penalized for taking the time. If employees receive paid breaks and is interrupted during the break, they must be paid for the entire break. And, if employees take paid breaks, someone who uses such break time to pump breast milk must be compensated in the same way that other employees are compensated for break time.
Which restaurants are impacted?
All restaurants with 50 or more employees must meet the requirement of the new law. Foodservice outlets with fewer than 50 employees may be exempt from complying if they can prove that doing so would impose an undue hardship that will be determined by looking at the difficulty or expense of compliance for an employer in comparison to the size, financial resources, nature, or structure of the employer's business.
More information on breastfeeding in the workplace