Articles
January 13, 2022
DOL's New "Dual Jobs" Regulation Changes How Tipped Employees Get Paid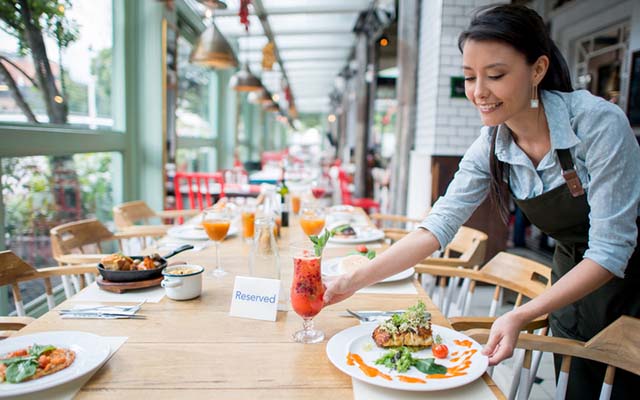 On December 28, 2021, the Department of Labor's (DOL) new "dual jobs" regulation, which governs how tipped employees are paid, went into effect. The new regulation breaks down work into three different categories: tip-producing work, directly supporting work, and work that is not part of the tipped occupation.
Restaurants now cannot take a tip credit for the time employees spend on tasks considered "directly supporting work" that exceeds 20% of the workweek or 30 continuous minutes.
The Restaurant Law Center (RLC) and the Texas Restaurant Association
filed an emergency lawsuit
in December challenging the regulation, arguing that the Labor Department has exceeded its authority, and seeking an immediate injunction. The case is anticipated to be heard by the U.S. District Court, Western District of Texas, Austin Division in February.
In the meantime, restaurants should continue taking steps to comply with the new regulation. They include:
Conducting an audit of the job duties performed by tipped employees
Training managers on the new requirements
Implementing new policies and procedures on side work
Changing staffing models to hire new staff to perform side work tasks
Adopting new timekeeping protocols for tipped employees.