Congress enlarges focus on workforce growth by recognizing military spouses
Legislation will expand the Work Opportunity Tax Credit, incentivize businesses to hire military spouses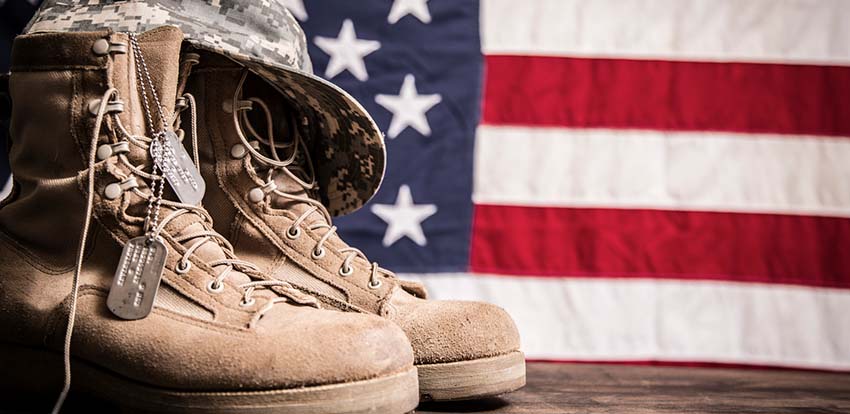 Unemployment and underemployment rates for military spouses are higher than the national average as they often have to leave steady employment when their spouses get relocated or deploy overseas.
According to the
2021 Military Family Lifestyle Survey Comprehensive Report
, 43% of active-duty families report spousal unemployment as a major stressor. Underemployment, or when individuals take short-term jobs or positions that do not adequately accommodate their skills, training, or financial situations, affects 63% of military spouses.
Recognizing the economic challenges that military spouses face and the nation's ongoing labor shortage, Sens. Tim Kaine (D-VA), Maggie Hassan (D-NH), John Boozman (R-AK), and Mike Rounds (R-SD) recently introduced the Military Spouse Hiring Act (S. 3909). The bipartisan legislation amends the tax code by expanding the
Work Opportunity Tax Credit
to include the hiring of qualified military spouses.
"Congress has a responsibility to take care of our service members, veterans, and their families. That means helping America's talented military spouses, who consistently make enormous sacrifices for our safety and security, access a wide range of work opportunities," said Kaine, who serves on the Senate Armed Services Committee and is Co-Chair of the Senate Military Families Caucus. "Expanding WOTC is a commonsense step to help make that happen."
From re-entry programs for the previously incarcerated, to hiring individuals with disabilities, restaurants have long provided opportunities to people who have faced barriers to employment. This bill would help address the enormous workforce recruitment and retention challenges the restaurant industry is experiencing.
Although eating and drinking establishments added just over 60,000 jobs in March, the restaurant industry still hasn't recovered more than 800,000 jobs that were lost in the COVID-19 pandemic.
"We owe it to our service members and their families to remove obstacles hindering their financial well-being," said Rounds. "Expanding WOTC to include military spouses will help remove one barrier, giving our military families the opportunities they deserve."
Rep. Antonio Delgado (D-NY) introduced companion legislation in the House in May 2021.
The Association joins dozens of military organizations supporting the Military Spouse Hiring Act and will work with members of Congress to advance this much needed legislation in both the House and the Senate.