Articles
September 01, 2022
California's precedent-setting FAST Recovery Act passes both chambers
Bill establishing a board to regulate counter-service restaurants in the Golden State awaits action by governor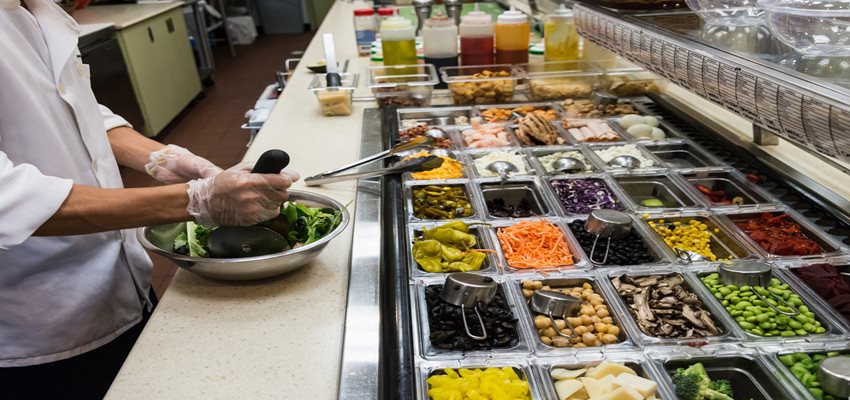 After a slew of amendments were added to the Fast Food Accountability and Standards Recovery Act (AB 257) last week, the California State Senate passed the legislation late Monday, Aug. 30, by a vote of 21-12. The bill previously passed the California State Assembly.
The FAST Recovery Act creates a Fast Food Council of 10 unelected individuals with complete authority to set regulations on wages, training requirements, and health and safety standards, among other rights, over national counter-service restaurants located in the state.
The Council would be comprised of two representatives of quickservice restaurant franchisors, two representatives of quickservice franchisees, two representatives of QSR employees, one representative of the governor's Office of Business and Economic Development, and one representative of the California Department of Industrial Relations.
The governor would have the authority to appoint all members of the Council, except for the employee advocates, who would be appointed by the speaker of the California State Assembly and the Senate Rules Committee.
Despite the fact that California has some of the most stringent laws in the country, and that the bill was opposed by small business owners, restaurateurs, franchisees, employees, consumers, and community-based organizations, supporters of the legislation, as well as some state policymakers, would rather circumvent existing labor and employment laws and regulations instead of enforcing them.
If the FAST Recovery Act is signed into law, California counter-service restaurants must abide by rules handed down by the Council, a move that creates a new layer of bureaucracy, uncertainty, and potentially higher costs for the restaurant industry. Alarmingly, the Council would not need to consult the California legislature.
Proponents of the bill argue it will give employees more of a say. However, the
Coalition to Save Local Jobs
is concerned that the Council will limit opportunities for employees and kill local jobs in the foodservice industry, including an enormous and diverse range of local establishments.
If signed into law, a future push in California could take place to expand the legislation to include fullservice chain restaurants and potentially independent restaurants under a similar council. Additionally, similar bills will likely be introduced in states like New York, Oregon, Washington, and Illinois.