Articles
December 19, 2022
Association, RLC find NLRB's proposed Joint Employer standard change destabilizing, harmful
Board's proposed rulemaking change comes just two years after current standard was codified.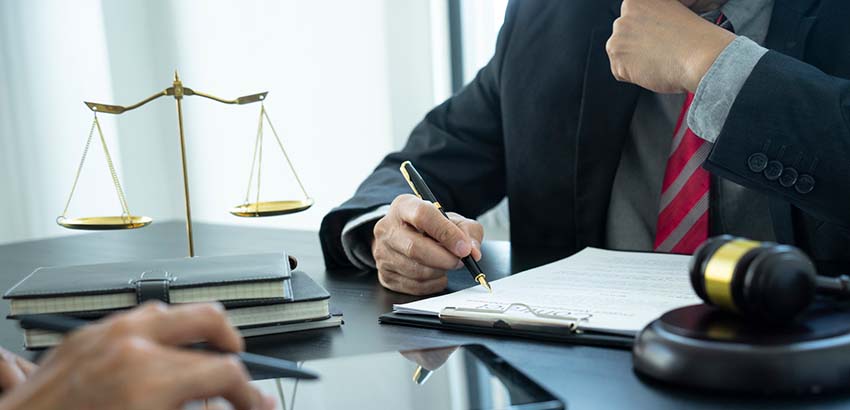 In response to the National Labor Relations Board's proposed rulemaking announcement in September to revise the
Standard for Determining Joint Employer Status
, the Association and Restaurant Law Center are sounding the alarm that the change would inflict substantial harm to the business community, particularly foodservice employers.
Currently, joint employer status may only be established where a company exercises "substantial direct and immediate control" over the essential terms and conditions of another company's employees.
The NLRB now proposes to determine joint employer status as two or more employers that "share or codetermine those matters governing employees' essential terms and conditions of employment," such as wages, benefits and other compensation, work and scheduling, hiring and discharge, discipline, workplace health and safety, supervision, assignment, and work rules.
The Board claims the change will "explicitly ground the joint-employer standard in established common-law agency principles, consistent with Board precedent and with guidance that the Board received from the U.S. Court of Appeals for the D.C. Circuit."
Yet as the Association and RLC note in their
comments
, the 2020 Final Rule is consistent with common-law agency principles that codified into law a joint employer standard that was well established and which the Board used for more than 30 years. Furthermore, the 2020 Final Rule took effect after the NLRB thoroughly considered tens of thousands of public comments and carefully analyzed the legal landscape.
Foodservice employers, in particular, are greatly affected by the proposed standard change because provisions in the current 2020 Final Rule allow franchisors/franchisees to operate successfully.
Currently, franchisees and franchisors maintain an arms-length business relationship that allows both to be confident about their status and of their obligations to their respective employees. The proposed rule's expansion of the joint employer standard to include a never-exercised contractual reservation of right to control would, likewise, create havoc.
The 2020 Final Rule has been lauded by businesses for its clear, direct guidance which led to stability and predictability for both management and labor. The proposed rule, however, lacks clarity which will only lead to confusion and raises the risk for unintentional noncompliance.
The Association and RLC oppose rescinding the 2020 Final Rule and urge the NLRB to maintain the current standard. For more information, contact Association Labor and Workforce Policy Director
Jordan Heiliczer
.