4 Asian American chefs who changed the restaurant industry
David Chang, Roy Choi, Cristeta Comerford and Ming Tsai have hugely impacted how others cook and how Americans appreciate Asian-influenced cuisine.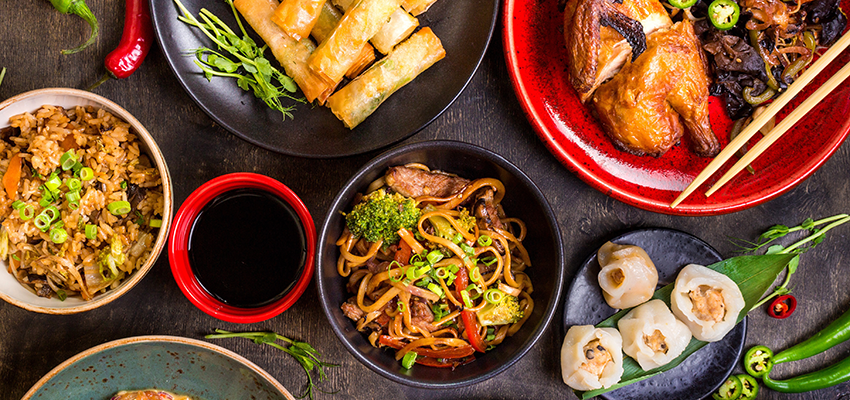 Throughout May, we celebrate Asian American Pacific Islander Heritage Month to honor the accomplishments of Asians and Pacific Islanders in the United States and emphasize their diverse contributions to American culture. Here, the National Restaurant Association highlights the talent and success of four chefs whose experience and influence have broadened and enriched the restaurant industry in the U.S.
David Chang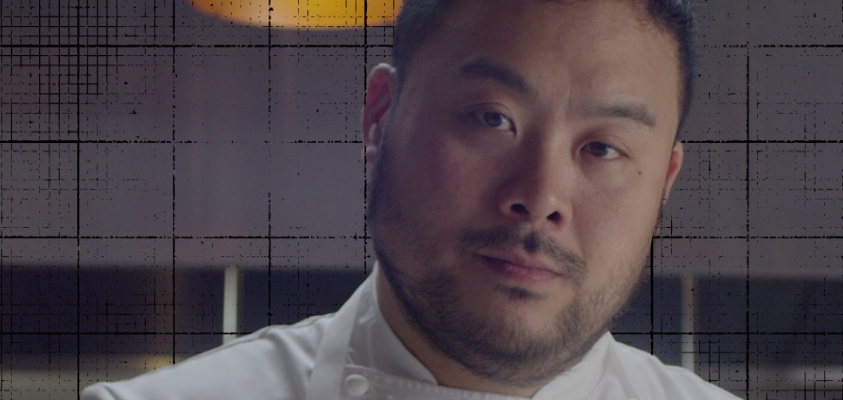 David Chang is a Korean American restaurateur, author, podcaster and television personality. The 44-year-old founder of the Momofuku restaurant group, which includes Momofuku Noodle Bar, Momofuku Ko, and Momofuku Milk Bar, was born in Arlington, Va., after his parents emigrated from Korea. He attended Georgetown Prep and then Trinity College, where he majored in religious studies. After working in several international hotels and for renowned chefs, including Daniel Boulud and Tom Colicchio, he opened his first Momofuku restaurant in 2004. It was credited by the New York Times and Bon Appetit for "the rise of contemporary Asian-American cuisine," and cited as "the most important restaurant in America." Chang is the recipient of multiple industry accolades, including two Michelin stars and several James Beard Awards.
Roy Choi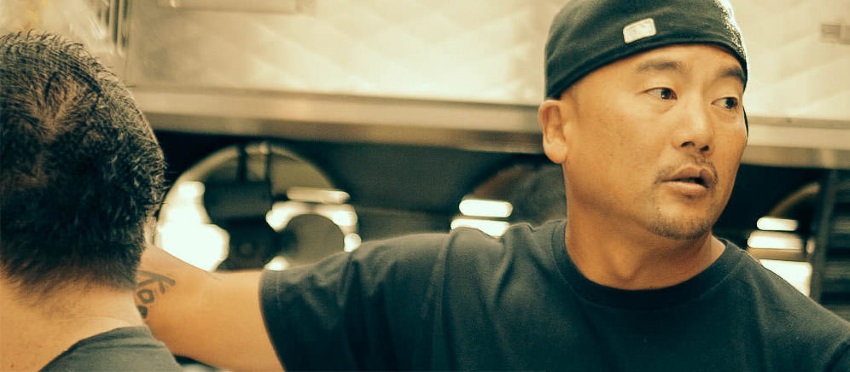 Roy Choi gained fame as the creator of Kogi, the Venice, Calif.-based gourmet Korean-Mexican taco truck. Known as a pioneer of the food truck movement and an industry innovator, the classically trained Choi was also extremely effective in using social media to promote his food. His social media stardom led to the making of the 2014 film "Chef," starring Jon Favreau. Choi served as a technical adviser on the film, which was loosely based on his adventures operating a food truck. In 2019, he again collaborated with Favreau on the Netflix cooking series, "The Chef Show." Today, Choi continues to operate the Kogi truck, along with brick-and mortar restaurants in California and Las Vegas.
Cristeta Comerford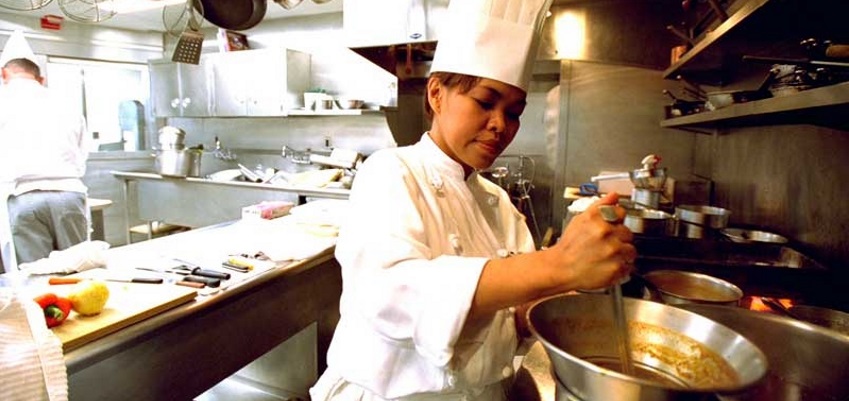 Cristeta Comerford was named the White House Executive Chef in 2005, during the Bush administration. The 59-year-old Filipina was not only the first woman, but first Asian to hold the post. Born and raised in Manila, Comerford emigrated to the U.S. at age 23. After working at the Hyatt Regency and Sheraton hotel chains in Chicago, Comerford moved to Washington, D.C., where she worked as a chef at two restaurants. She came to the White House in 1995, during the Clinton Administration, where she served as assistant chef after being recruited by then Executive Chef Walter Scheib III. When Scheib resigned in 2005, First Lady Laura Bush appointed Comerford head chef. She continued in the role during the Obama presidency. Michelle Obama has said she and Comerford had a "shared perspective on the importance of healthy eating and healthy families."
Ming Tsai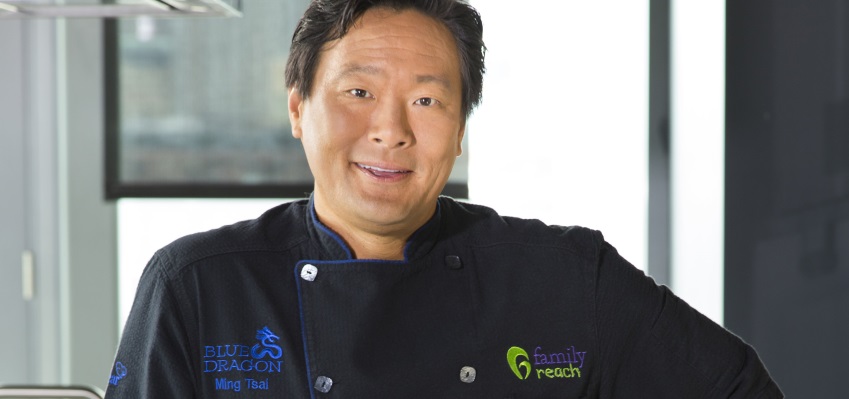 Clayton Ming-Hao Tsai, also known as Ming Hao Tsai, is a Chinese American restaurateur, television personality, and celebrity chef. At 58, Tsai, who was born in Newport Beach, Calif., made a name for himself operating two successful Asian fusion restaurants prior to the pandemic, Blue Ginger in Wellesley, Mass., and Blue Dragon in Boston. Tsai's interest in cooking started at his mother's restaurant, Mandarin Kitchen. A graduate of Yale University, he earned a bachelor's degree in mechanical engineering, received his Master's degree in hospitality management from Cornell University, and attended Le Cordon Bleu culinary school in Paris. Tsai has been at the forefront of educating the industry and public on allergy awareness, an interest that began after his son, David, was diagnosed with severe food allergies. He's also fluent in four languages: English, Mandarin Chinese, French, and Spanish.

Learn more about diversity in the restaurant industry; visit the Multicultural Foodservice & Hospitality Alliance