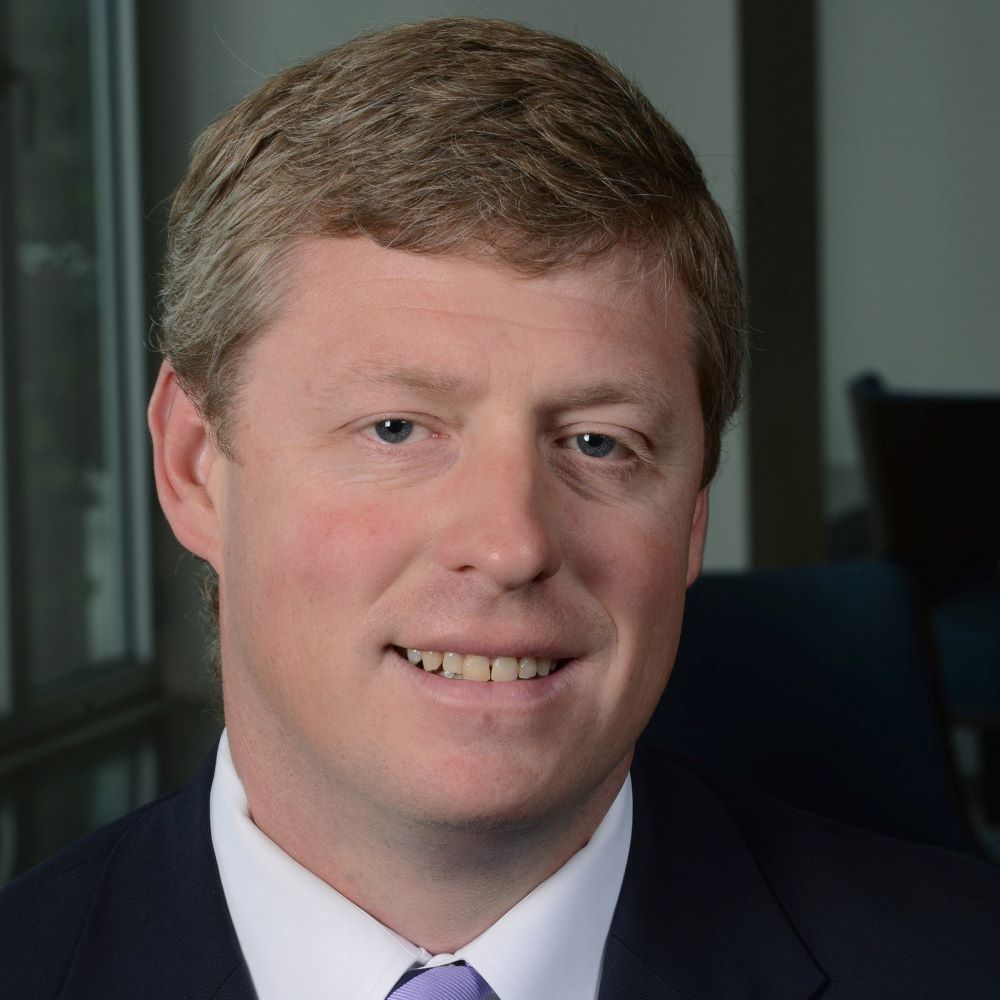 Dan Roehl
Vice President, Federal Government Affairs
Dan Roehl is vice president of federal government affairs for the National Restaurant Association in Washington, D.C. His primary responsibility is advocating on behalf of restaurant operators with members of Congress.
Before coming to the National Restaurant Association, Roehl was staff director in the U.S. Department of Agriculture's Office of Congressional Relations. There, he focused on food safety and nutrition. He also spent eight years on Capitol Hill as the policy director for Rep. Mark Green (Wisconsin).
Dan originally from is from Oconomowoc, Wis. He lives with his family in Alexandria, Va.