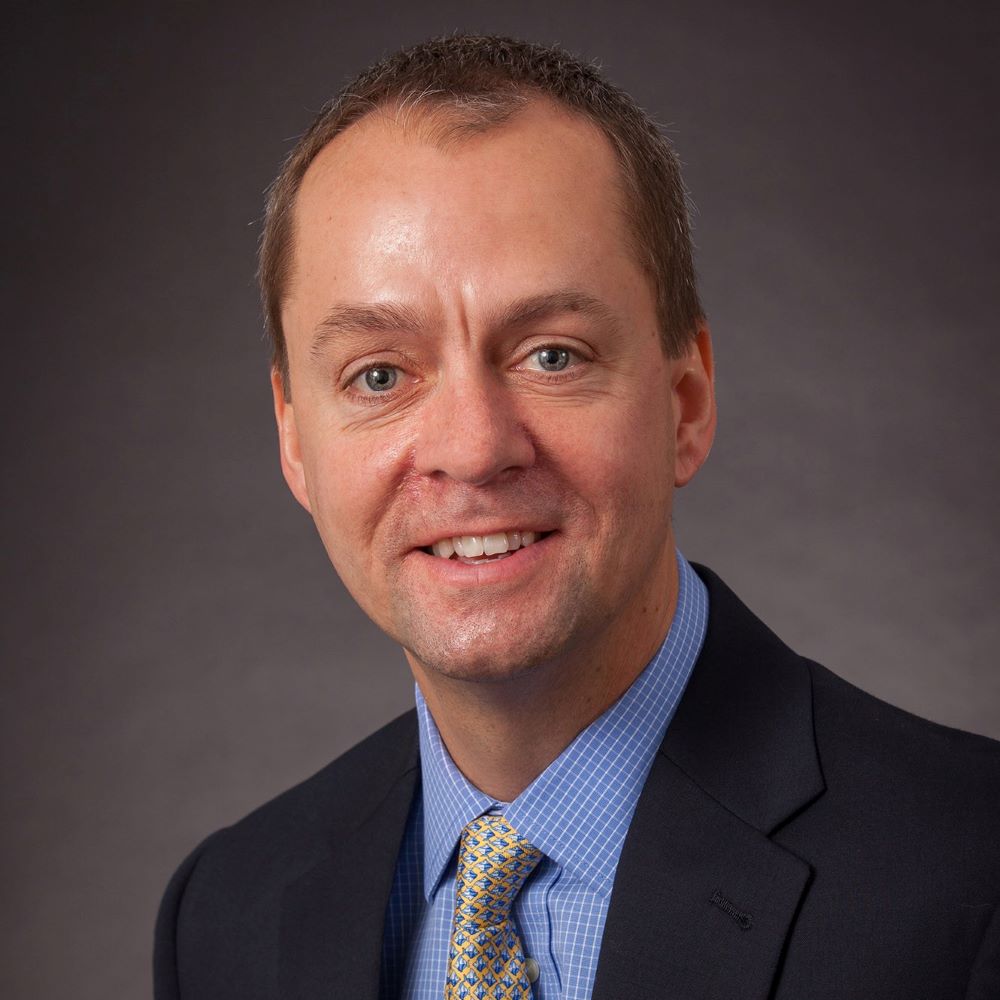 Bruce Grindy
Vice President and Chief Economist
Topics: Industry trends, forecasting, opportunities and challenges
A leading analyst of economic trends affecting the restaurant industry, Bruce Grindy brings years of professional expertise and industry knowledge to restaurant economics. Grindy oversees the National Restaurant Association's economic analysis of the restaurant industry on the national, state and local levels.
He is lead economist for the National Restaurant Association's Restaurant Performance Index, an industry barometer based on a nationwide monthly survey of restaurant operators. Grindy also produces Restaurant TrendMapper, the Association's online subscription service for economic trends and analysis. In addition, he writes Economist's Notebook for the Association's website.
Prior to joining the Association in 1997, Grindy was an economist at the Regional Economic Studies Institute in Towson, Md. He received a master's degree in economics from the University of North Dakota and a bachelor's degree in economics and political science from Concordia College in Moorhead, Minnesota.