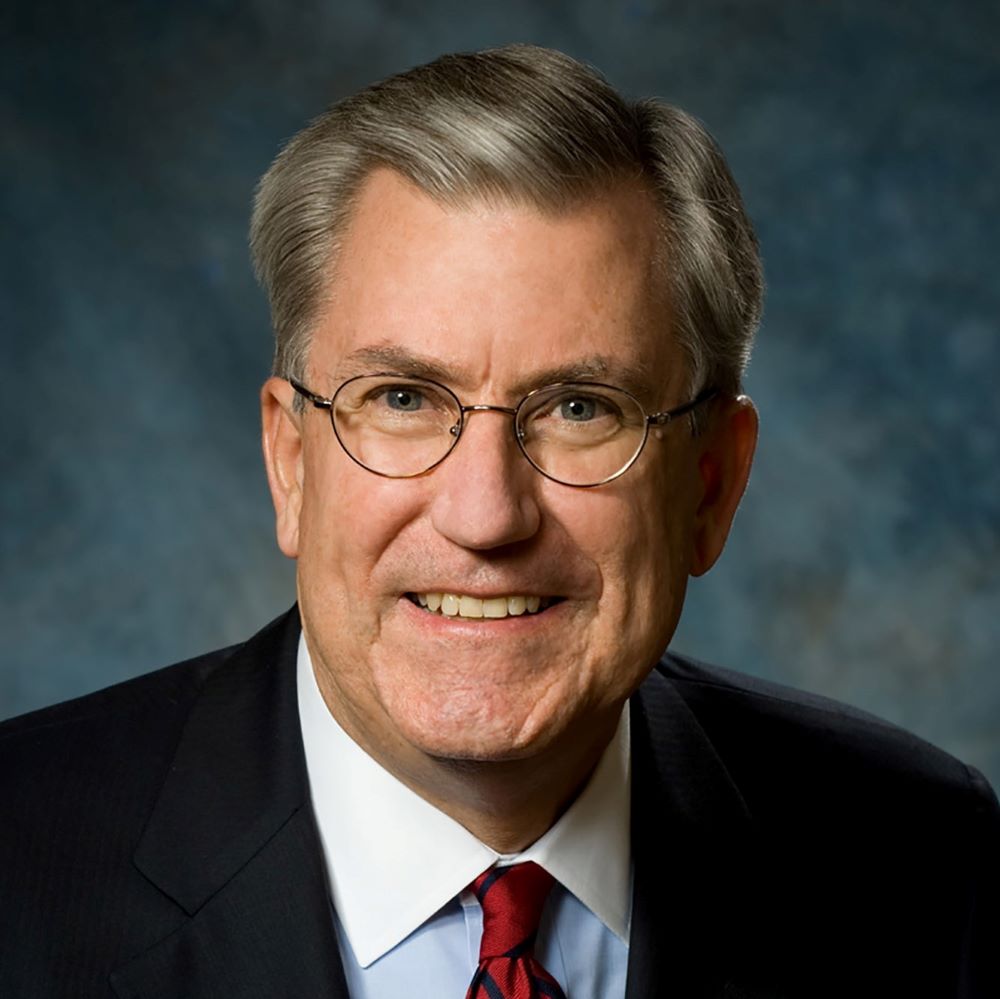 B. Hudson Riehle
Senior Vice President, Research & Knowledge Group
Topics: Industry trends, forecasting, opportunities and challenges
As the senior vice president of the Research and Knowledge Group for the National Restaurant Association, Hudson Riehle directs the Association's consumer, economic, market, human resources, tourism and operations research. He also oversees its extensive knowledge center activities.
Frequently cited by major national and international news organizations and appearing on national television broadcasts, he has authored a variety of articles and serves as an information source and spokesperson for the restaurant and hospitality industry.
Riehle received his Bachelor of Arts degree from Skidmore College in New York and his Master of Business Administration from the Wharton School of the University of Pennsylvania.
Appointed by the Secretary of Labor, he has been a member of the Bureau of Labor Statistics' Business Research Advisory Council; a former Chairman of the Board of Governors of the Alexandria (Va.) Convention and Visitors Association; a member of the Center for Food Integrity Consumer Research Advisory Panel and the Wharton Executive Advisory Panel. He is included in the current edition of Who's Who in America.