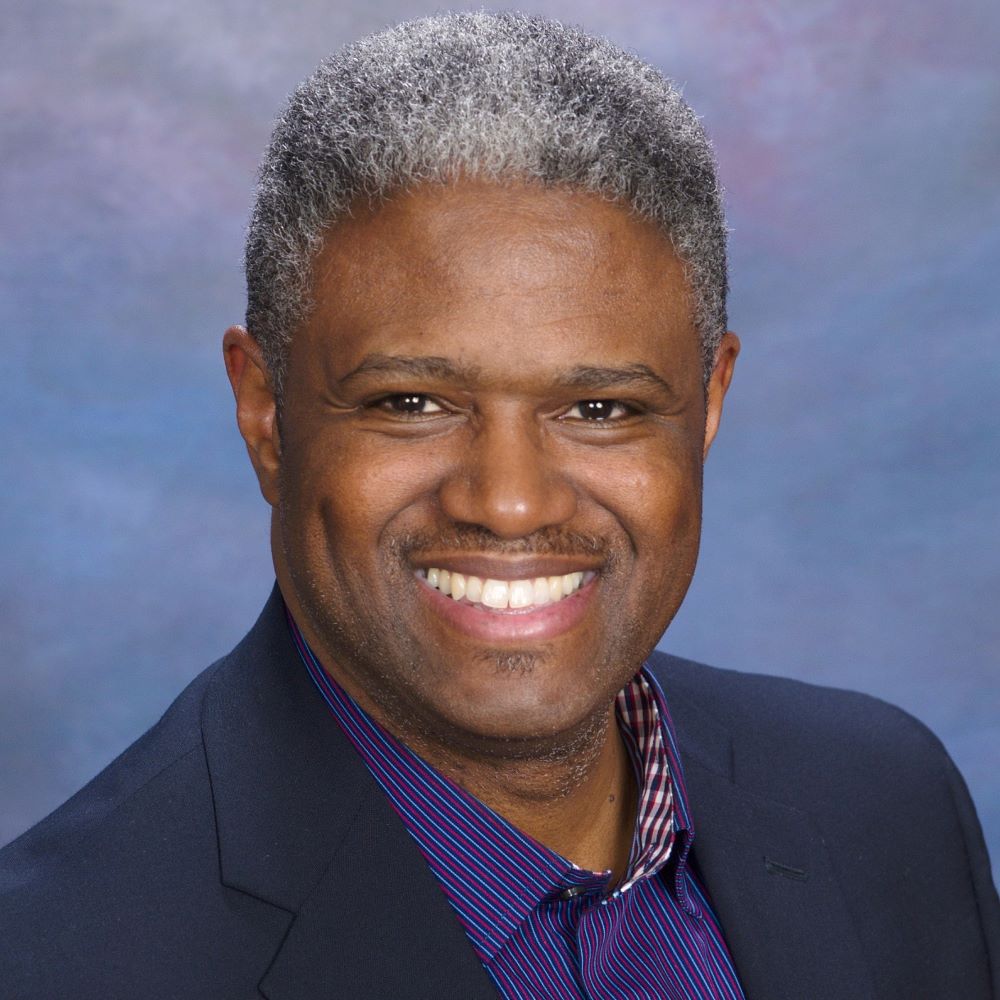 Kevin Steele
Chief Information Officer
As chief information officer, Kevin Steele leads the National Restaurant Association's information technology and project management operations. He also will advise members on cybersecurity and technology matters. Known for his technical savvy, strategic thinking and firm leadership, Steele brings more than 20 years of experience as a distinguished IT leader.
Steele previously was chief technology officer at Cars.com, where he was responsible for IT architecture, application development, systems engineering and enterprise services. Before Cars.com, he was director of internet marketing technology at Allstate Insurance, where he was responsible for managing a multi-million dollar IT investment portfolio.
He has worked with some of Chicago's most prestigious companies including United Airlines, McDonald's Corp. and CNA Insurance. At CNA Insurance, he took on many roles, including IT relationship director, chief of technology for a CNA startup venture, and web services application director. He directed the development of an internet strategy and delivered cutting-edge initiatives that gave CNA a competitive advantage in the marketplace.