Articles
October 11, 2022
OK Google, how can my restaurant optimize for voice search?
As voice assistants become increasingly popular, optimizing your online presence for voice search is crucial to boosting bookings, and revenue.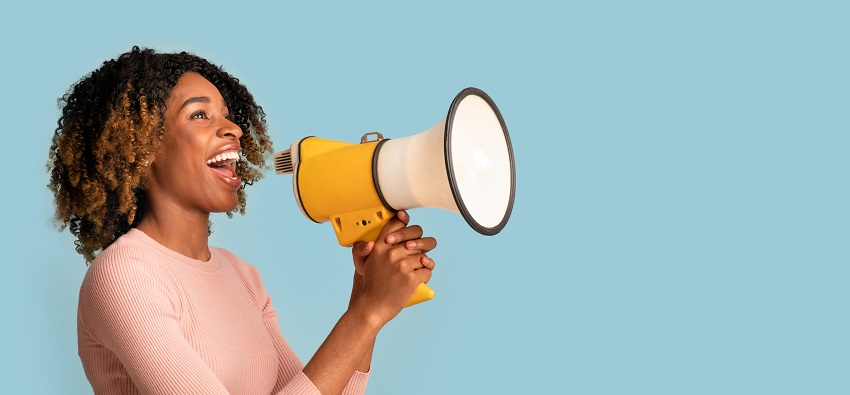 Make it easy for hungry customers to find you by ensuring your information is up to date, your search ranking is high, and your reviews are stellar.
Everyone in marketing knows you should optimize your content for search. But do you optimize for voice search?
In a study by Microsoft, 72% of respondents reported using some kind of digital assistant like Amazon Alexa, Apple's Siri, Microsoft Cortana, or Google Assistant.
Of those, 72% reported using voice search via a digital assistant, and 35% said they used voice search through a smart home speaker.
And according to Google, 25% of the global population was using voice search on their mobile device as of 2018.
As technology advances and people's shopping and dining habits move more online, voice search for the restaurant industry will only increase.
3 ways you can optimize for voice search now
It's not too late to
optimize for voice search
. To get started, use these simple tips to help your restaurant rank higher in local voice search:
1. Keep your data current.
In order to make sure you're showing up for local customers in voice search, you should keep your data updated on all the major apps. These include:
Google My Business
Yelp
Bing
Tripadvisor
Apple Maps
Making sure your location data, profile information, menu offerings, and attributes are accurate and complete will ensure people can find you easily. Optimizing for voice search in this way becomes even more important when you consider that, according to Google, most mobile searches are for businesses "near me."

2. Make sure you're using the right keywords (in the right way). As everyone knows, keywords are important for bumping up your ranking in search. But so is the way you use those keywords. When it comes to voice search, you should have an understanding of what your customers are searching for in relation to your restaurant and how they're likely to word those searches.

Compared to text-based searches, voice search keywords are usually longer and more conversational. For example, a Google text search keyword might be "pizza near me," but a voice search would be more like "Siri, where can I find the best pizza in the area?"

When you optimize for voice search, avoid packing your page with keywords that repeat the query—instead, make sure your page answers the visitor's question as quickly as possible.

3. Get more positive online reviews. The number of reviews and the average star rating of those reviews are an increasingly important factor in how high you rank in search. Reviews matter just as much, if not more in voice search—because often, a voice assistant will only return one result. By encouraging customers to rate and review your exact business location, you maximize the chance that a voice assistant will drive nearby customers straight to your door.

Bringing it all together

Keeping your profiles up to date and optimized across multiple platforms is hard work, but it can help your online visibility enormously in the long run. The more complete your profile is and the better your reviews are, the better chance you stand to consistently score high in search rankings.
---
Uberall, founded in 2013 and headquartered in Berlin, Germany, has more than 400 employees and services over 1,850 multi-location businesses across 170 countries. The company helps some of the world's most innovative brick-and-mortar businesses stay relevant, competitive, and profitable, using digital technology to win clicks online and feet offline.

For further information visit www.uberall.com | LinkedIn | YouTube | Facebook | Twitter