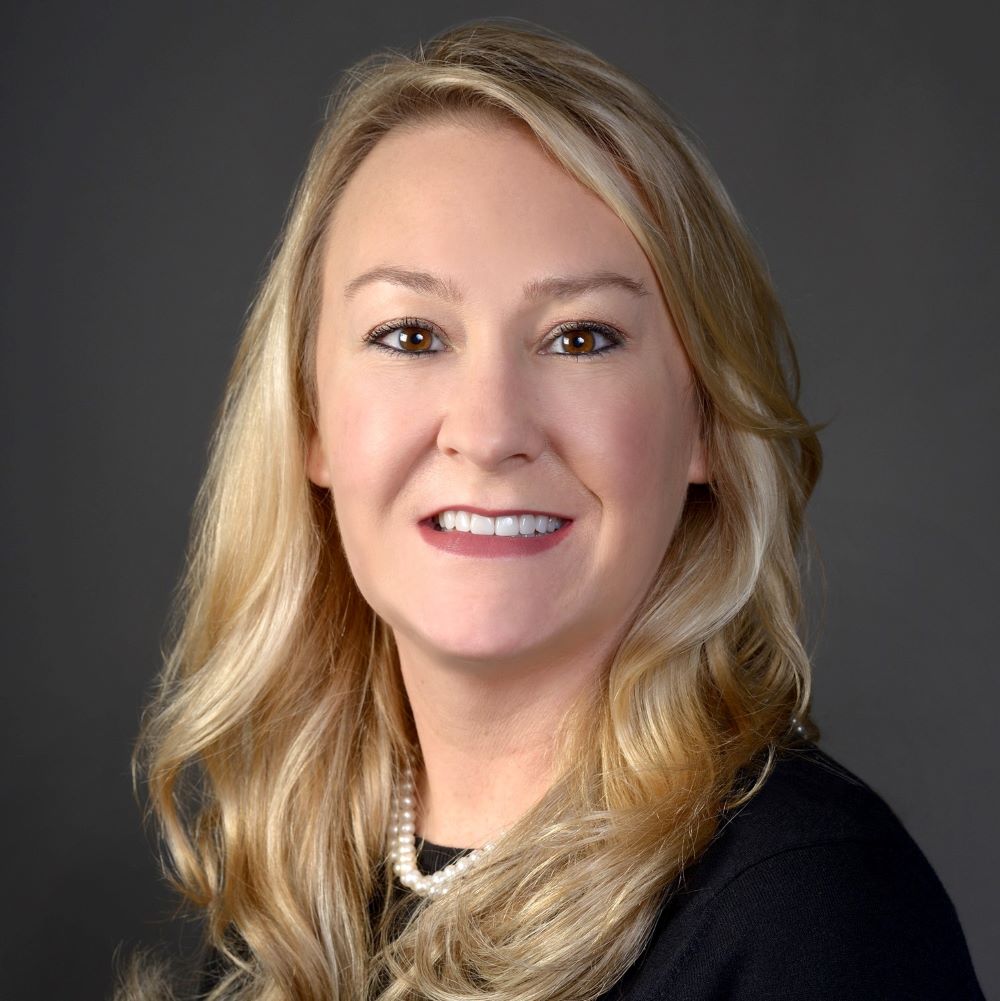 Shannon Meade
Vice President, Public Policy and Legal Advocacy
Topics: Labor, workforce development, immigration, judiciary

Shannon Meade is vice president of public policy and legal advocacy for the National Restaurant Association. She oversees the Association's public affairs policy team. She advocates before Congress and the Executive Branch on the Association's priority issues, including labor, workforce development, immigration, and judiciary issues.
Meade represents the industry on regulatory reform issues critical to the success of the restaurant industry at the federal and state level, including drafting regulatory comments. She is responsible for shaping public policy debates by developing and advancing strategic advocacy campaigns for priority legislative and regulatory issues.
Meade works closely with the Restaurant Law Center in overseeing the planning and strategy of litigation, as well as the planning and execution of the Law Center's annual Legal Summit. Additionally, she works closely with the Association's Educational Foundation to advance its apprenticeship program and other workforce development initiatives and programs.
Before the National Restaurant Association, Meade was chief of staff and legislative director to Rep. Kay Granger of Texas and legislative counsel to former Reps. Jon Porter of Nevada and Tom Davis of Virginia.
Meade received her law degree from the Antonin Scalia Law School at George Mason University.