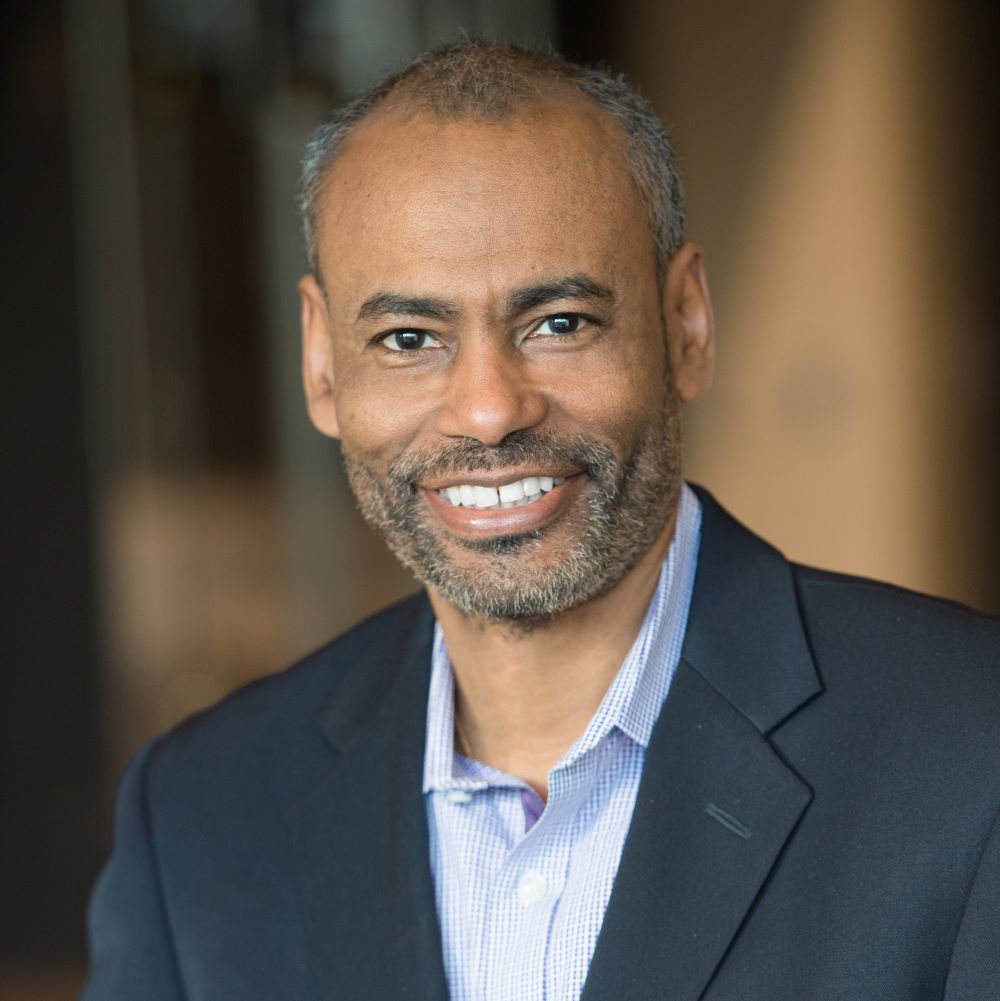 Marvin Irby
Chief Administrative Officer, Senior Advisor to the President & CEO
As the National Restaurant Association's chief financial officer since 2010, Marvin Irby has shepherded the National Restaurant Association through successive years of growth, while taking steps to ensure the organization's long-term stability. Irby has guided the organization (comprised of a traditional trade association, a philanthropic foundation and a business service subsidiary) through a major property sale. Irby has also improving the annual planning process to better align with the Association and National Restaurant Association Educational Foundation's strategic plans. Under his direction, the Association implemented an enterprise-wide forecasting process that ties directly to organizational strategy, involving staff organization-wide.
Irby came to the Association from Shawmut Design & Construction, a national construction management firm based in Boston, where he was executive vice president and chief financial officer of the $700 million construction company. There, he managed Shawmut's financial operations and oversaw the finance, accounting, strategic planning and information technology departments. Previously, he was vice president of finance, global support for Walt Disney Parks and Resorts, Walt Disney World. In this position, he oversaw the financial functions worldwide for human resources, information technology and labor strategy and analysis. During his tenure at Walt Disney World, he oversaw financial support for both the sports and recreation business and the $1 billion facilities and services division.
A native of Chicago, Irby received his bachelor's degree from Northwestern University and his MBA. in finance and marketing from Northwestern University's Kellogg School of Management.