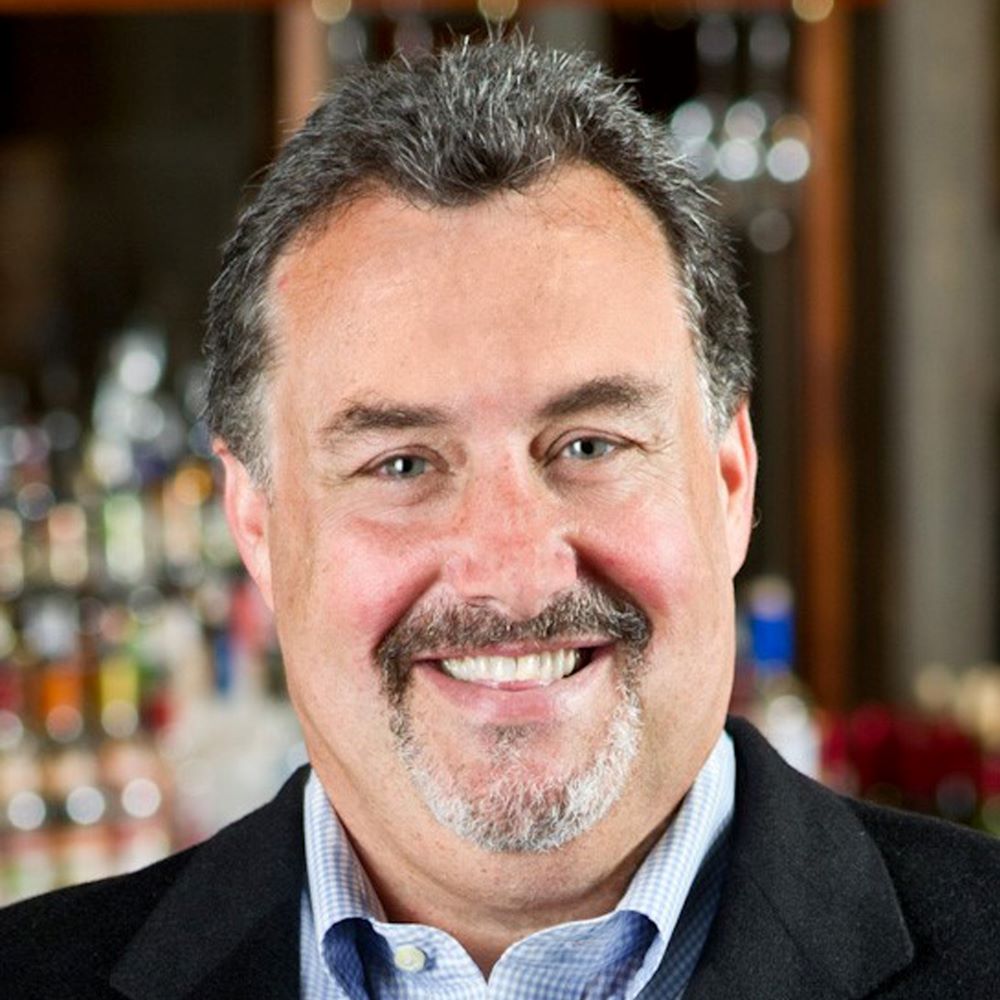 Brian Casey
Immediate Past Chair
Brian Casey is the president/owner of the Oak Hill Tavern and the Company Picnic Company, both based in North Kingstown, Rhode Island. He is a 35-year veteran of the hospitality industry and has deep roots within his local community.
Casey is a two-term past chairman of the Rhode Island Hospitality Association. In 2008, he was named its Caterer of the Year. In 2013, he was named Restauranteur of the Year.
He is a lifelong resident of Rhode Island and has a Bachelor of Science degree in political science from Rhode Island College.